There is no doubt that digital marketing or online marketing is crucial when it comes to the success of any business no matter what industry you are in. Unlike the past where businesses used traditional advertising, today, they are not as effective as online advertising and this has pushed many businesses to adopt online advertising to reach customers. Online marketing is the way to go if you want to reach and create a connection with customers.
Gone are the days when it was difficult to understand what customers want. Today, with the increase in tools such as analytics and digital marketing software, it is far easier to guess – nay, estimate – customer behavior and cater to it! Online marketing has enabled businesses to gain treasured insights into customers' minds.
10 Marketing Tips and Tricks
1.Send Emails Based on Subscriber's Local Time
2. Don't Overuse your Subscriber's Name in your Emails.
3.Use Short & Effective Email Subject Lines
4.Follow the same theme in Every Email
5.First 100 Characters of your Email's Body are important
6.Email Everyday to Filter Good and Bad Subscribers
7.Use a Good Email Marketing Service: Aweber, Get Response, or Mail Chimp
8.Provide Great Content and Value
9.Get your Subscribers involved with your Business
10.Write Short Email Copies with Short Sentences and Large Fonts.
Launching a new product into the market can be the beginning of a wonderful journey or a total fiasco. It is a key moment that requires all of your care and attention. 
The term "growth hacking" has become quite a buzzword over the past few years, referring to non-traditional digital marketing strategies to ensure rapid growth. Many startups use these types of techniques to guarantee a quick penetration in the market, but growth hacking can be just as useful to companies of any size and experience. 
10 Marketing Tips for a Successful Product Launch
It usually requires several elements coming together to create a successful product launch. You need the right product, the right market, the right positioning, and the right timing for success
1.Start Building an Email list
2. Reach out to Influencers
3.Offer a giveaway
4.Offer an introductory Price
5.Network
6.Host a Free Webinar
7.Content Marketing Campaigns
8.Make an amazing sales page
9.Use Live Chat
10.Use Affiliate Marketing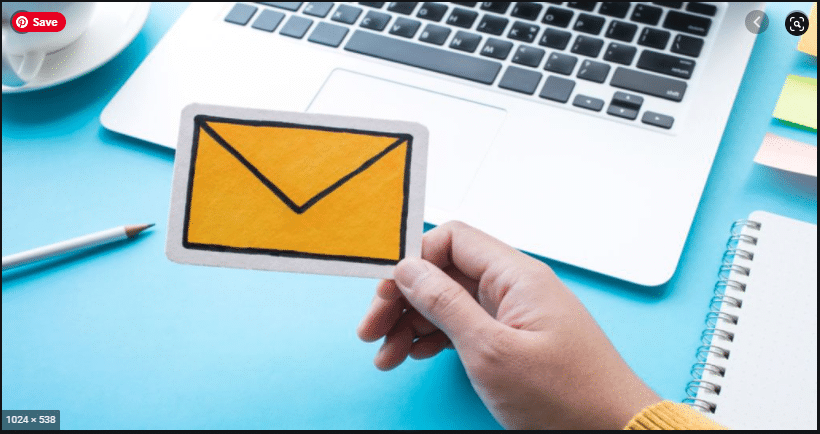 An email drip campaign is a triggered sequence of automated emails sent on a predefined schedule to targeted email subscribers to achieve a specific result. Think of drip campaigns as linear email sequences, where you send the personalized pre-written set of messages to leads, customers, or prospects over time.
5 Email Drip Sequence Formula
1: Introduce and Engage

2: Share key insights

3: Reveal your Solution

4: Overcome Objections


5: The Final Pitch
If you need further convincing that digital marketing is right for your business, get in touch with us. At Crucial Constructs, We're willing to listen to you and answer your questions. Contact us today!
"Good content isn't about good storytelling. It's about telling a true story well." – Ann Handley
"You don't have to be great to start, but you have to start to be great."  ~ Joe Sabah
"Content is King but engagement is Queen, and the lady rules the house!" – Mari Smith
RELATED VIDEO PROGRAMS
WHAT WILL YOU LEARN IN THE CRUCIAL CONSTRUCTS ACADEMY
Learn More about Crucial Construct Academy: Click Here Now! 
RELATED TRAINING PROGRAM

 
WHAT IS THE CRUCIAL CONSTRUCTS ACADEMY
Learn More about the Academy here: Click Here Now!
The Crucial Constructs Academy is a Free Video Training Course Available only to our Readers and Subscribers.  A thorough and detailed training available to you.  Find out more about it here.   Click and Learn.
RELATED ARTICLES