25 Email Marketing Tips, Tricks, and Best Practices for Beginners
In this video, you will learn 25 email marketing tips and tricks for beginners, as well as best practices. Email marketing has taken over as one of the top ways to convert traffic into sales online and continue to be that way through the rest of 2016 and beyond. If you aren't getting as many subscribers, clicks, or sales conversions as you want from your internet marketing, you probably need to get back to the basics with your email strategy. These strategies and tactics should get you on track towards making significant progress in your email marketing. Enjoy the video full of email marketing tips and tricks for beginners! Email marketing is the second most effective eCommerce marketing channel after the search, according to a study by Custora in 2013.


So, while there may be a tendency to think that email marketing becomes less relevant as social media channels take over, nothing could be further from the truth. It's changed. Gone are the days when email was used as the first point of contact in un-targeted, 'cold' campaigns: spam rightly earned a terrible name. However, email marketing has morphed into a fantastic tool for laser targeting an audience and promoting click-throughs from potential customers, who you have already met and engaged on social media or elsewhere. When used successfully, email marketing campaigns are excellent relationship builders and handy sales tools; they are either still seen as spam or a waste of time when used poorly. So the secret is in the way you use it; your skill at crafting emails that hit the right spots with your audience. And like all skills, this can be improved with know-how and practice. This post is about applying email marketing to convert more sales, increase profits, and grow your business.
Which types of emails to use in different parts of the sales cycle

Tips for increasing email marketing automation using software and templates

eCommerce email marketing best practices and tips
In this video, I'll show you 13 small business marketing tips to use on any website. Your website is one of the most valuable assets you can have when it comes to your business. The problem is, it can be tough to get it off the ground and start seeing some traffic. One of the best ways to get that traffic so you can start earning some online sales is to create content consistently through blogging. I'm going to show you an example of a website that gets hundreds of thousands, if not millions of visitors per year just by using simple marketing tricks combined with blogging.
If you need further convincing that digital marketing is right for your business, get in touch with us. At Crucial Constructs, We're willing to listen to you and answer your questions. Contact us today!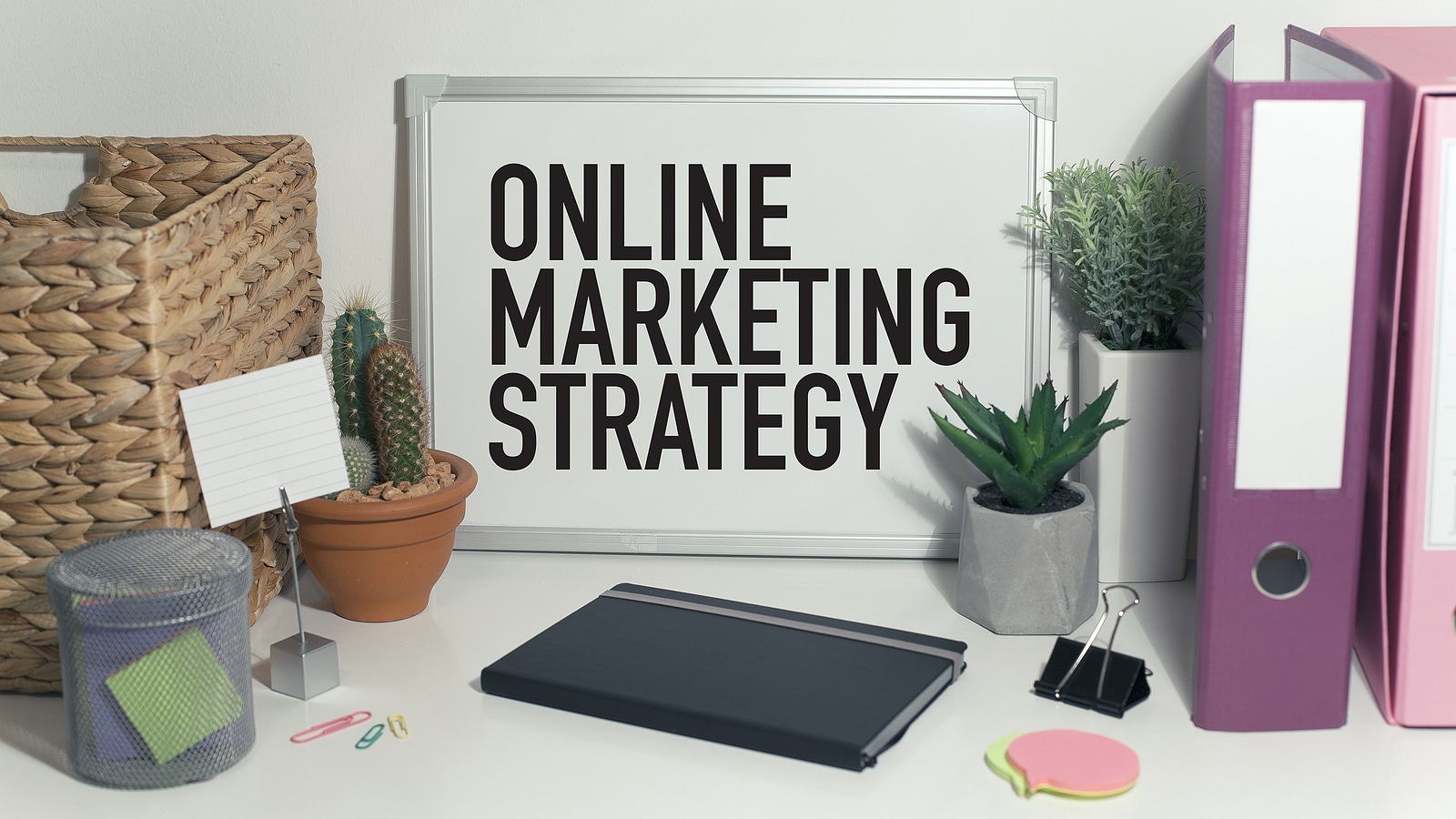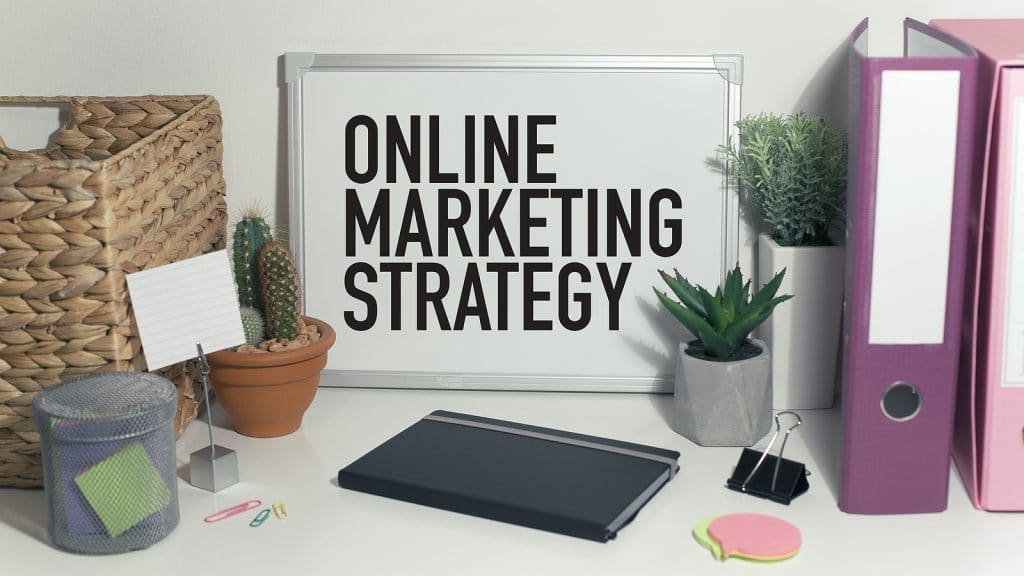 "This is a learning process and sometimes you have to fall in order to learn things." – Christine Korda
"Find your spirit, and no challenge will keep you from achieving your goals." – Christopher Penn
"Find your spirit, and no challenge will keep you from achieving your goals." – Christopher Penn
RELATED VIDEO PROGRAMS
WHAT WILL YOU LEARN IN THE CRUCIAL CONSTRUCTS ACADEMY
Learn More about Crucial Construct Academy: Click Here Now!
RELATED TRAINING PROGRAM

 
WHAT IS THE CRUCIAL CONSTRUCTS ACADEMY
  Learn More about the Academy here: Click Here Now! The Crucial Constructs Academy is a Free Video Training Course Available only to our Readers and Subscribers.  A thorough and detailed training available to you.  Find out more about it here.   Click and Learn.
RELATED ARTICLES