Amazon FBA: Our 1st Year Result
An inside look at our experience with Amazon FBA for our 1st Year! In this video I dive into total sales, profit margin, lessons that were learned, and a few successes we had along the way!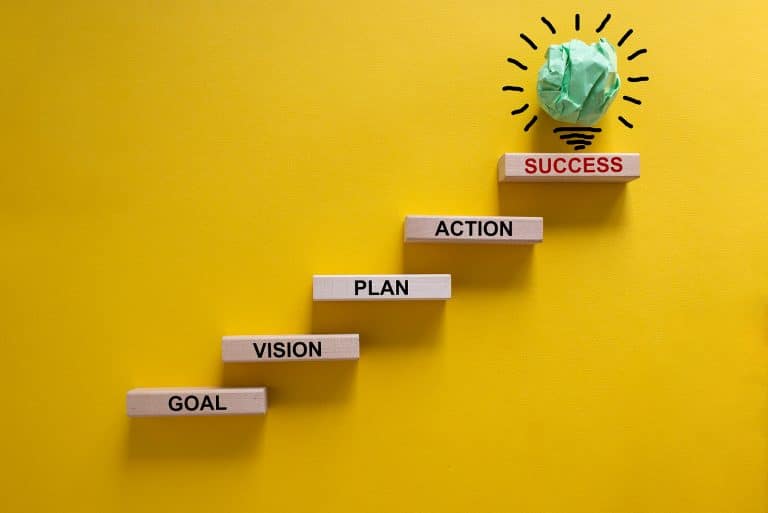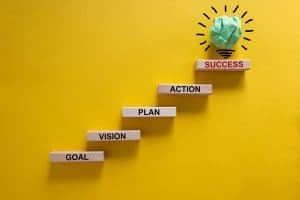 Business concept growth success process. Wood blocks stacking as step stair on yellow background, copy space. Words 'goal, vision, plan, action, success'. Conceptual image of idea, innovation and ambition.
What is Fulfillment by Amazon (FBA)?
10 Expert Ways to Grow Your Amazon FBA Business
These tips are courtesy of top Amazon seller Stephen Smotherman (Full-Time FBA).
Optimize your current FBA inventory
Clean up your Amazon back-end metrics
Do a quick account of a health checkup.

Remove negative/neutral feedback scores.

Remove or destroy dead inventory.

Go through old returns/inventory.
Improve yourself as a seller.
Learn something new.

Clean up your office space.
"Good content isn't about good storytelling. It's about telling a true story well." – Ann Handley
"Content is King but engagement is Queen, and the lady rules the house!" – Mari Smith
"Marketing is telling the world you're a rock star. Content Marketing is showing the world you are one." – Robert Rose
RELATED VIDEO PROGRAMS
What will you Learn in the Crucial Constructs Academy
Learn More about Crucial Construct Academy: Click Here Now! 
RELATED TRAINING PROGRAM

 
What is the Crucial Constructs Academy ?
Learn More about the Academy here: Click Here Now!
The Crucial Constructs Academy is a Free Video Training Course Available only to our Readers and Subscribers.  A thorough and detailed training available to you.  Find out more about it here.   Click and Learn.
RELATED ARTICLES