How to Create Your Own Online Store With Shopify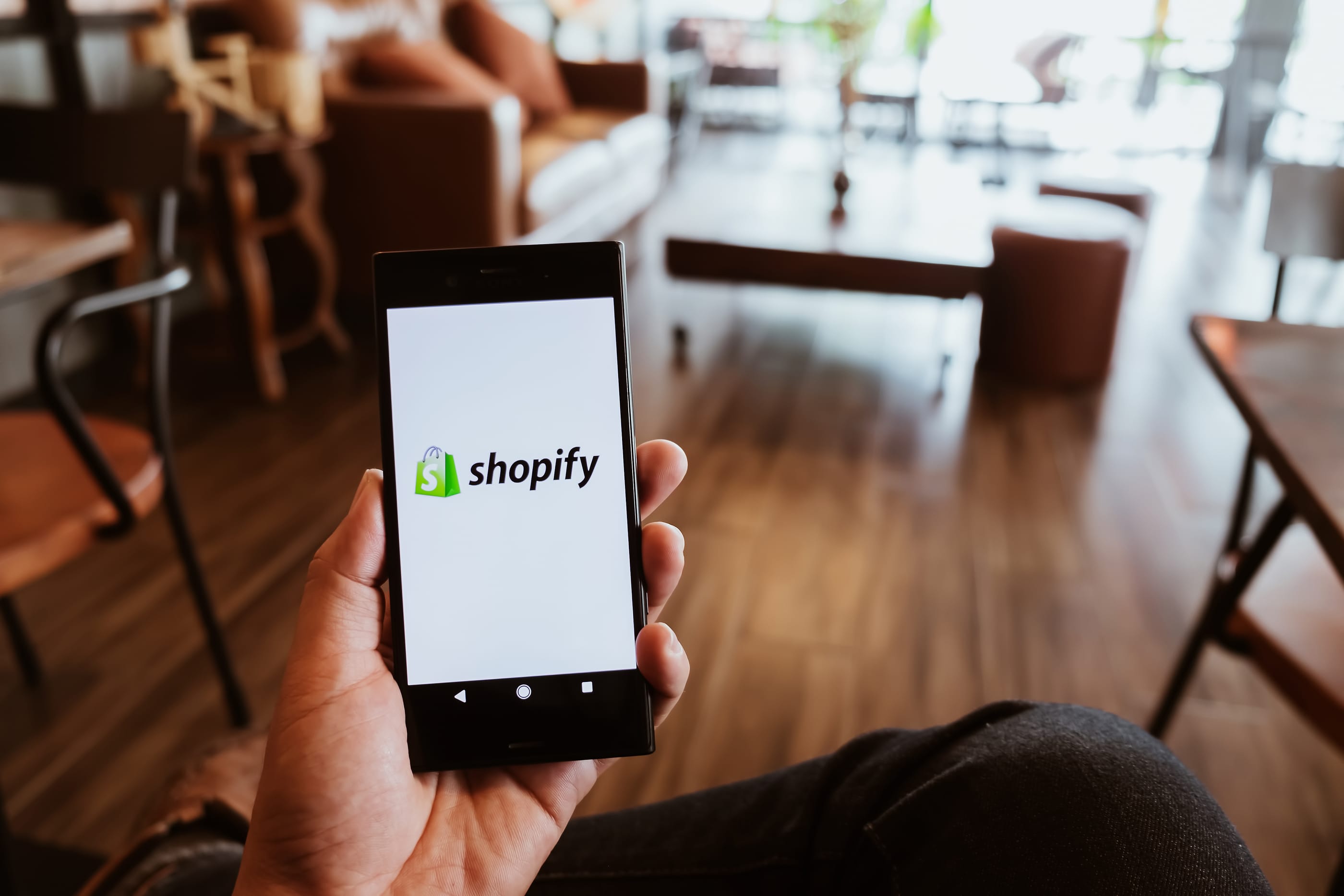 How to Create an Online Shop in Less than 15 Minutes with Shopify
It is no secret that we think Shopify is a great ecommerce platform, there is a reason why it tops our list. It used to be that setting up an ecommerce store took a lot of hours as well as a lot of know-how. Today, however, that has changed and setting up an online store only takes a few minutes. With a few mouse clicks and a little typing, you can set up your own online store on the web.
There's a reason why Shopify is such a popular platform. Perhaps the biggest reason lies in the fact that creating your first online store has never been easier. In the video below, we show you how you can set up your own Shopify online store in less than 15 minutes. If you want to learn more about Shopify, then you can either sign up for their 14-day free trial, or you can read the full Shopify review here.
If you're more into reading, here's a detailed tutorial for you to walk through:
Steps
Actions
Image
Notes And Considerations
1
Sign Up for Shopify
Navigate to the Shopify website, and click on the Get Started button. Fill in your desired email address, password and store name. After you click Next, tell Shopify about yourself by specifying how much you plan to sell and if you're already selling. Click on the Enter My Store button when complete.
2
Tell Us About Yourself
It will then ask you if you'd like to make a brick and mortar store or an online shop. For this tutorial we're only going to make an online shop, so select that option and click Next.
3
Add an Address so you can Get Paid
The following page asks you to fill in personal information such as your name, address and phone number, all of which is used to configure currencies and tax rates.
4
Add a Product to Your Shopify Store
When going to your Shopify backend it outlines a nice step-by-step process on how to completely set up your shop. The first button asks you to add a product, so you should click on that first. The Add product page is similar to something you would see on WordPress. You can fill in details like a title, description, price, and vendor. Feel free to complete however much of the product page you'd like. Just make sure you save the product at the end.
5
Customize the Look of Your Site
Go back to the main dashboard, and select the Customize the Look of Your Site button. This area asks you to customize anything from logos to colors. This takes a bit of tinkering, but the main part you want to focus on is the link that asks you to Visit the Theme store. Here you can browse through the hundreds of themes in Shopify to make your site look awesome.
6
Setup Your Domain
After you choose your template and design your website to your liking, it's time to select a domain to make your site official and make it live. Go back to the dashboard and click on the spot that asks to Add a Domain. This asks you whether you want to transfer a domain or register a new one. Choose the domain you like and walk through the steps to make the purchase. You'll also need to specify which Shopify payment play you'd like to go with.
Upon activation, you can then go to that particular domain and see your website.
7
Activate Your Payment Processor
Click on the tab to the left of the dashboard called Payments. This area allows you to select from dozens of payment processors such as Stripe and Authorize.net. Shopify also has its own payment processor which is super easy to implement. Simply walk through the steps to activate your payment processor. This allows you to accept payments and put those payments in an account.
After all is said and done you can click on the Launch Website button to make the store live. Congratulations! You now have a fully functional Shopify online store.