Quick and easy Pinterest marketing ideas for small businesses that any business owner can do in less than an hour. Pinterest is the fastest-growing social media platform out there; if you're not using it to market your business, you're missing out. In this video, I show you how I generated tons of backlinks for my business.
As a small business owner, how would you respond if I said I know of a social media platform that generates more referrals than Twitter, and actively develops more leads than YouTube, Google+ and LinkedIn combined? What if you could turn the average browser into a paying customer that will avidly share your information with all of their friends? Thought so.
If you don't already have a Pinterest account, you should get one. To understand why it's essential to your business's social media marketing plan, let's begin with how it works. Pinterest allows you to collect, share and store links to things on the internet you find interesting onto "Pin Boards". Pinterest users are in it for the ideas, not to be sold something; it's full of users looking for lifestyle advice and DIY projects. Because of this, it isn't entirely obvious that this a prime market for a commercial business. In reality, there is no other social media platform that is better designed for viral sharing.
A Pin is a backlink with a pretty picture attached to it. Say you Pin something from your website onto one of your Pin Boards. Your Pin will show up on the feeds of your followers who may Repin, and their friends may Repin. By the end of the week, your Pin could've been Repinned 50 times, and you have 50 new backlinks to both your Pinterest page AND your website. In this blog, I'll discuss the techniques I use to build a huge Pinterest following and generate tons of leads for my business.
How "Follow" ing Gets you a Following
When you follow a user on Pinterest, that user gets a message. Some people will ignore that message. Others will click on your name to see why they showed up on your radar; do they know you? are you posting similar content? That will bring them to your Pinterest page. That is your time to make an impression. That initial "who is this person" phase is likely the only time anyone will visit your page. The goal is to make sure that the content on your page is organized and appealing so that they follow you. Once they follow you, your Pins will show up on their feed and increase your company's exposure. Getting people to Follow your account is a two-step process:
Creating interesting content that people want to follow.

Automating the "Follow" process for maximum exposure.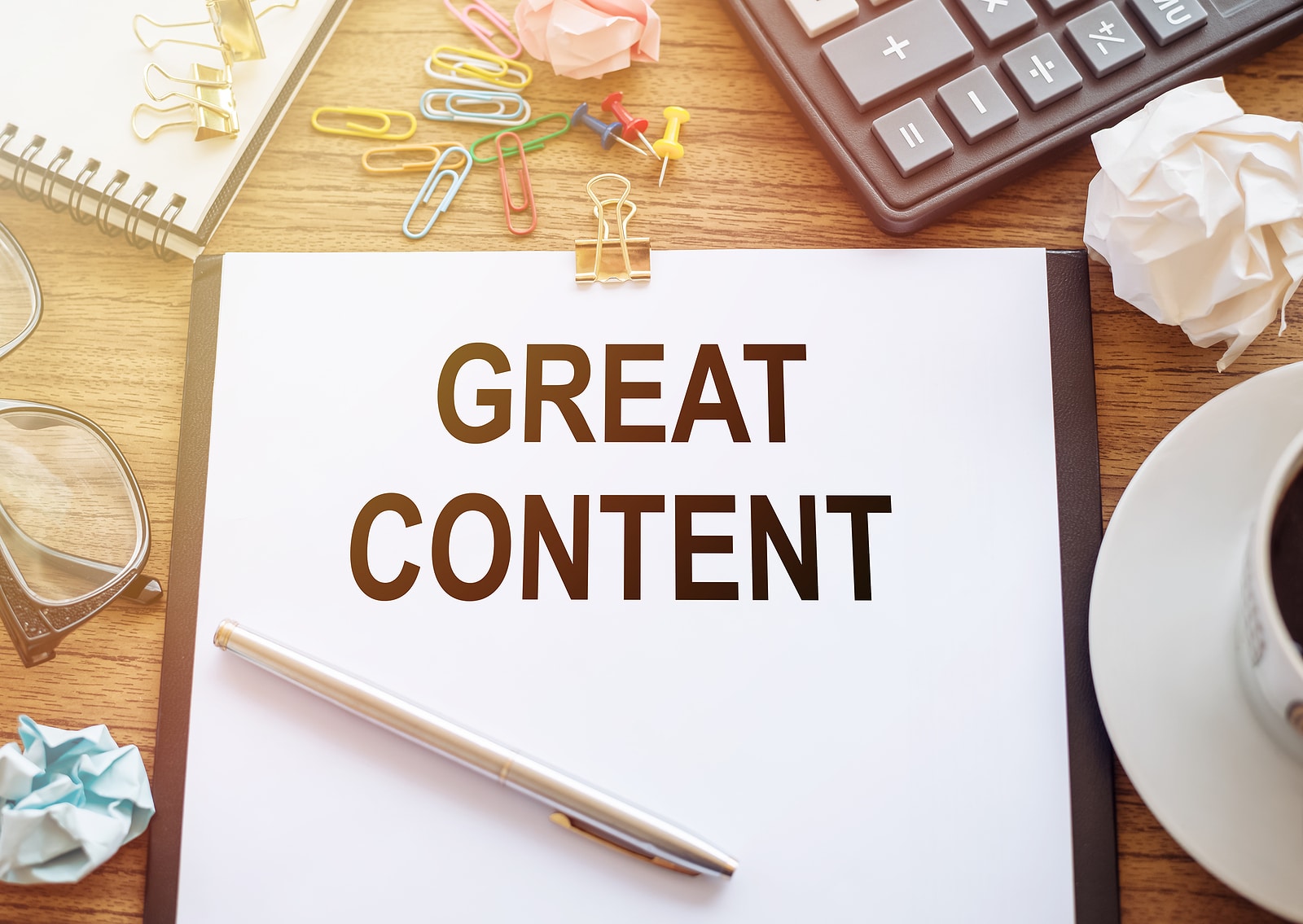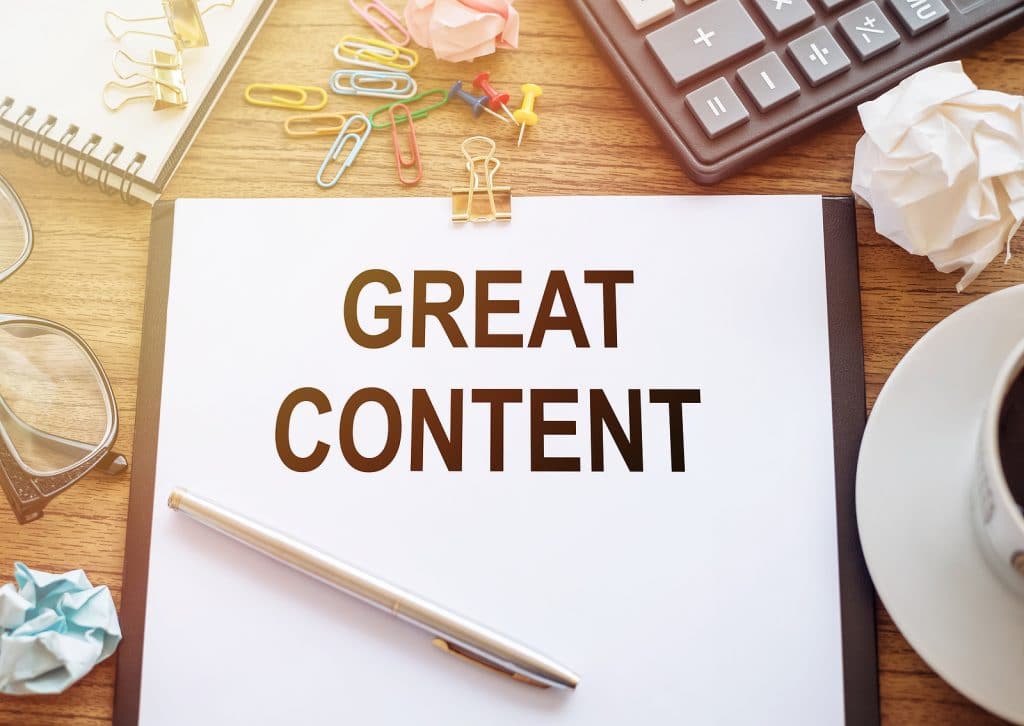 The Secret Sauce of Good Content
A mistake a lot of businesses make when setting up their Pinterest account is that they only post content created by their company. Pinterest is a platform for ideas; chances are that you're not the only one with a good idea. It's okay to share content from another Board that you find relevant and interesting. The more interesting and creative you can make your Boards, the more likely you will gain a following, so your endgame should be to get good stuff up on your page, whether or not it's yours.
I'm not saying that you should forgo your own content entirely or Repin something that links back to another business's Etsy page. Pinterest is a high-volume social media sharing engine. That means the more you post, the more likely you will get seen, and the more likely your business's social media marketing will gain traction in that arena. For optimum results, you should be posting 5-10 Pins per day. That's a lot of content to come up with on your own. If you keep the content on your Boards 25-50% of your original stuff, then you can ensure that your company is an established presence on your page while still keeping your Boards fresh with relevant outside inspiration.
Once you make sure that the content is compelling, you need to set up your page to make your content accessible. Go into your Boards, choose your most Liked/ Pinned image, and make it the cover photo for that Board. From there, arrange your Boards on your page so that the first two rows are the boards with the most traffic. If you do both of those things, the most popular posts will be the ones users see first when they visit your page, and the more likely they'll feel compelled to follow you.
Hello, Auto-bot
Once your page looks good and your content appeals to your target audience, then you're ready to start building a following. As mentioned earlier, this strategy involves Following users on the chance that they'll follow you in return. The method that we talk about in this blog post involves the employment of an automated Following tool. This is possible to do on your own, of course, but by having a bot do it for you, you potentially save yourself an hour or two of Following and liking per day so you can focus on updating your content.
I use Ninja Pinner*. This bot has a $30 buy-in and allows you to customize your usage. "Auto Comment" and "Auto Repin" are offered, but I never use them. Auto-comment is a way of putting spam on another person's Pin. Nobody likes spam, and if you're spamming hundreds of Pins, then soon no one will Like you. Auto-Repin dilutes the content that I've carefully curated with anything that's relevant, whether it's good or not. Stick with "Auto-Like and "Auto-Follow"; they're less invasive. You will type in your niche and the bot will "Like" all the posts that are related to your niche and "Follow" the users that have Pinned them. Always use these two together. Click Here
If you need further convincing that digital marketing is right for your business, get in touch with us. At Crucial Constructs, We're willing to listen to you and answer your questions. Contact us today!
"Good content isn't about good storytelling. It's about telling a true story well." – Ann Handle
"Content is King but engagement is queen, and the lady rules the house!" – Mari Smith
"Marketing is telling the world you're a  rock star. contact marketing is showing the world you are one." – Robert Rose
RELATED VIDEO PROGRAMS
WHAT WILL YOU LEARN IN THE CRUCIAL CONSTRUCTS ACADEMY
Learn More about Crucial Construct Academy: Click Here Now!
RELATED TRAINING PROGRAM

 
WHAT IS THE CRUCIAL CONSTRUCTS ACADEMY
Learn More about the Academy here: Click Here Now!
The Crucial Constructs Academy is a Free Video Training Course Available only to our Readers and Subscribers.  A thorough and detailed training available to you.  Find out more about it here.   Click and Learn.
RELATED ARTICLES