Shopify is ideal for you if you want to launch an online shop, or if you already have a physical store, but want to continue to grow your business by selling your products online.
Shopify caters to a broad range of industries, such as art & photography, clothing & fashion, jewelry & accessories, electronics, food & beverages, home & garden, furniture & household, sports & recreations, toys & games, etc.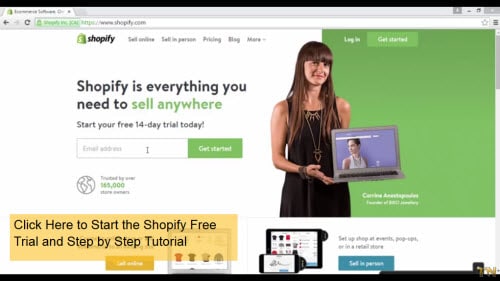 It doesn't matter if you are just starting a new online shop, or bringing an offline store online to grow your business, the last thing you want to do is troubleshoot technology. Shopify can help you save time so you can focus on other important aspects of your business.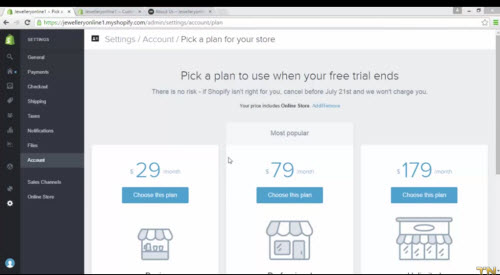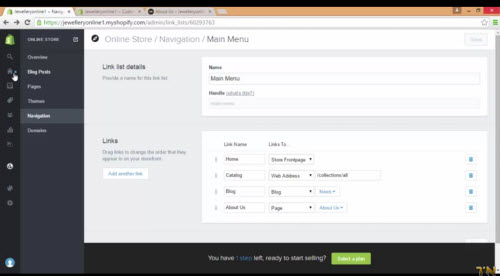 Watch the video below for the Shopify Review and Complete Tutorial – Create an Online Store.