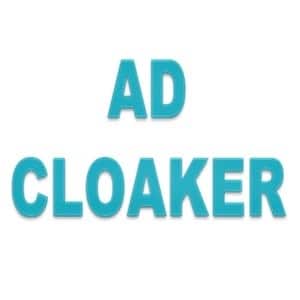 AD Cloaker – The ultimate tool for redirecting web traffic with maximum precision and speed. Fast, safe and secure, Ad Cloaker provides the controls you need to get yourtoughest ads, presell pages, landing pages and offers approved while also keeping your ad network accounts in good standing.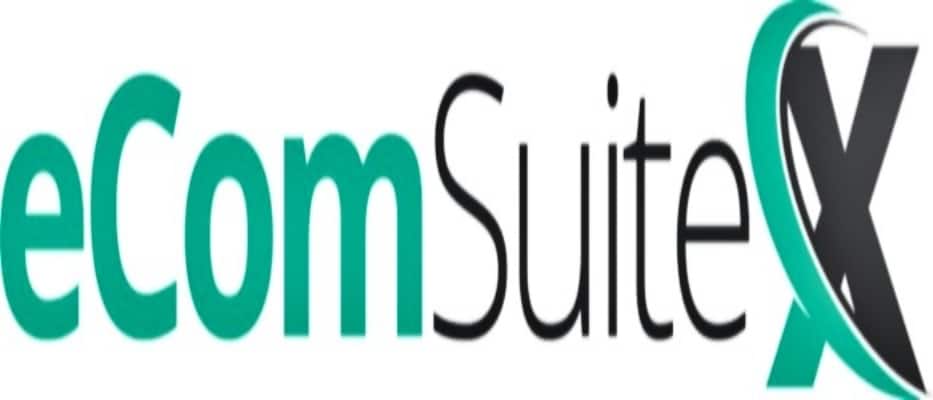 eComSuiteX – Guide for starting up on Shopify. Register on their webinar. Set up FB Pixels on Shopify. Tracks visitors to pages. Capturing emails. Trains you how to make ads and make contest pages.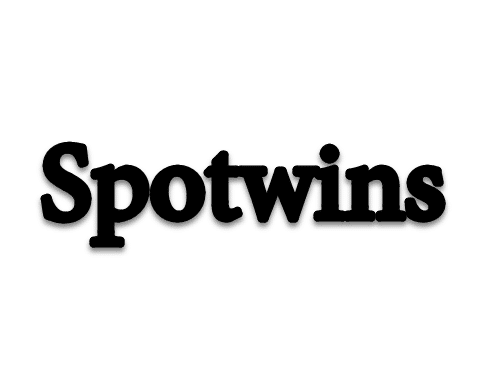 Spot Twins – Used for researching products in Amazon, eBay, Etsy, Fancy, Pinterest, RedBubble, Wanelo, Zazzle, CafePress.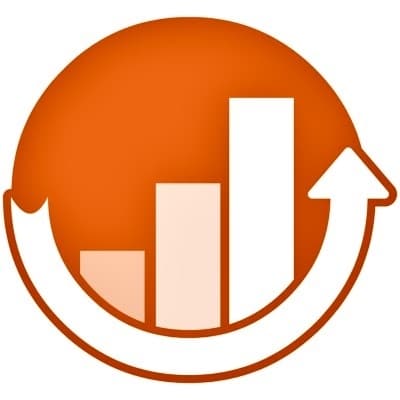 Marketro – A fan inviter so you can grow your fanpage. Create campaign in order to post in the pages. Can invite people to like your page.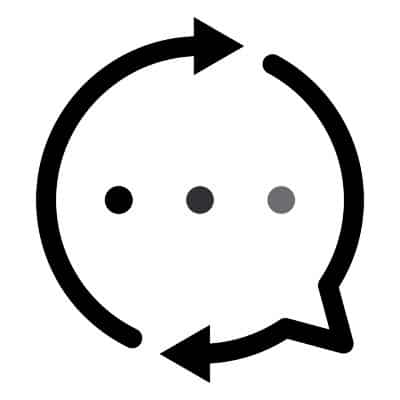 Chatmatic – Can auto generate response. Will send a message when someone replies to a comment. Can promote products using messaging.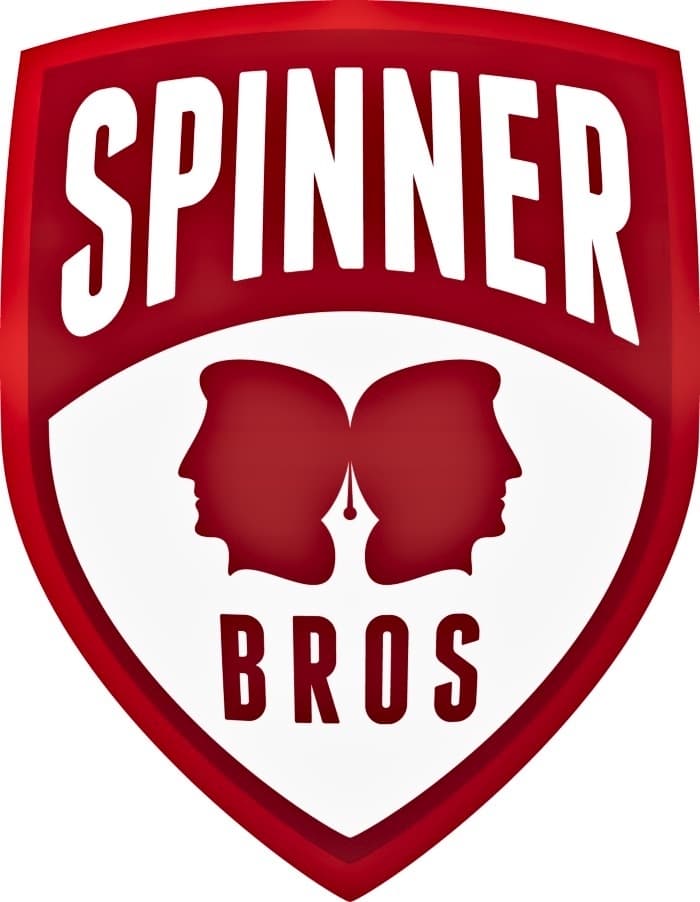 Spinner Bros – Uses artificial intelligence to understand text and automatically rewrite your article.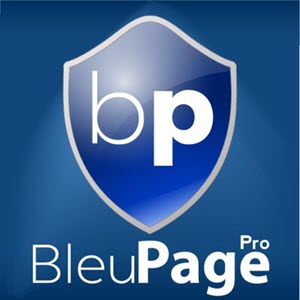 BleuPage Pro – Easily manage social media. Can auto post in social media to provide content. Schedule posts to be posted in social media.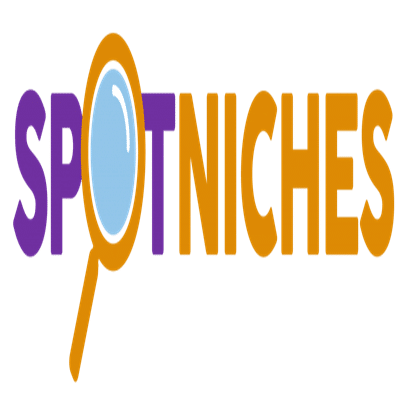 Spot Niches – Monitors keywords in Amazon that can identify niches.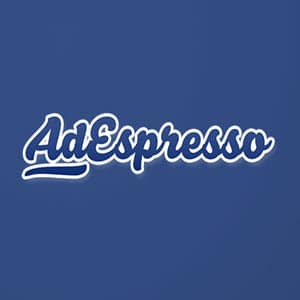 AdEspresso  – A Facebook Advertising Optimization Tool .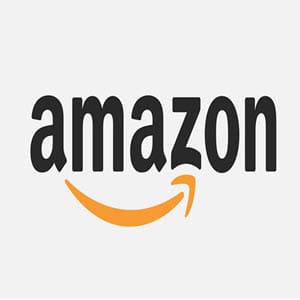 Amazon – A marketplace where you can sell and also buy products.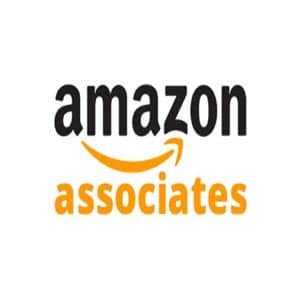 Amazon Affiliate – A place to Earn advertising fees from Qualifying Purchases, not just the products you advertised. Can also advertise products .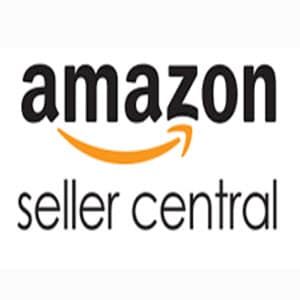 Amazon Seller Central – A place to sell products worldwide. It where you list the products you want to sell.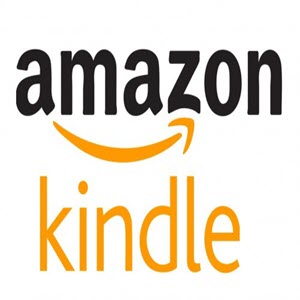 Amazon Kindle – A place to buy and sell Kindle books in Amazon .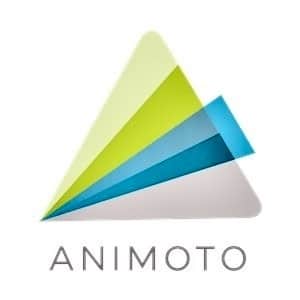 Animoto – Used for creating videos. You can choose a theme and replace the images. You can also set a time limit for the length of the video.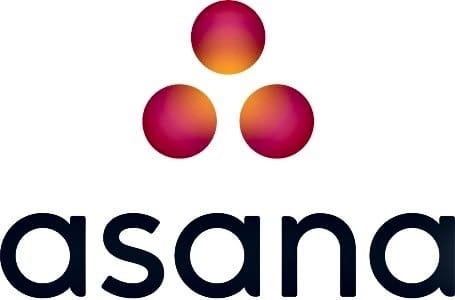 Asana – A tool for you and your team to track your work. This is where you can assign tasks and also set deadlines for the task to be completed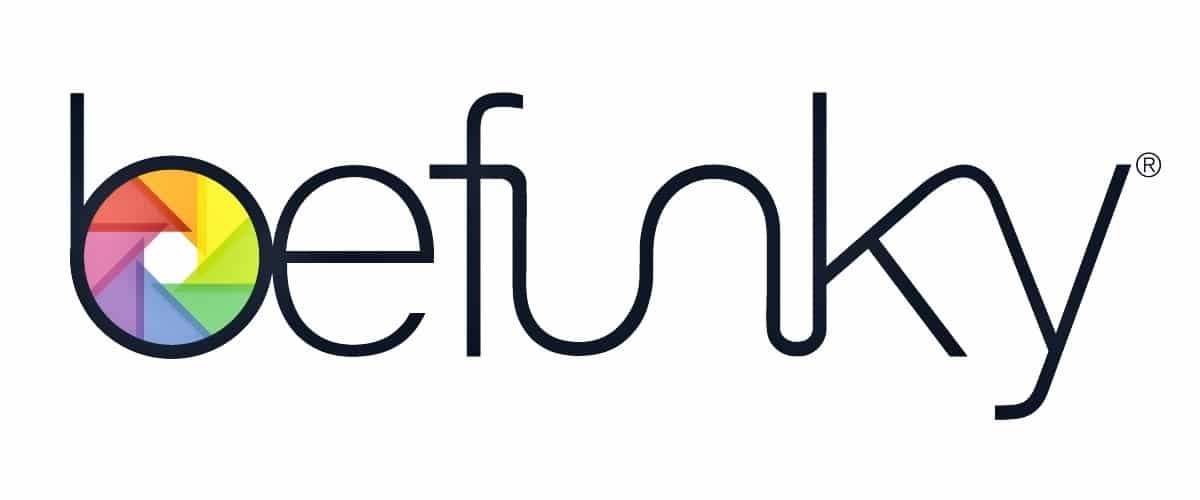 Befunky – A tool where you can enhance images. You can edit photos or create frames or collages.

Bigstock – A place where you can purchase stock photos to use in social media or in websites.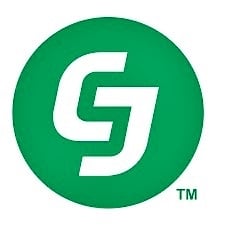 CJ Affiliate – Used to monetize website traffic and drive more sales and find customers .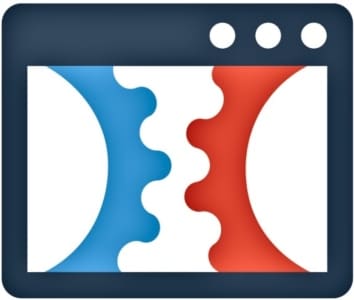 Click Funnels – A platform that provides you with many different features, all related to generating leads and increasing sales conversion for your business or product.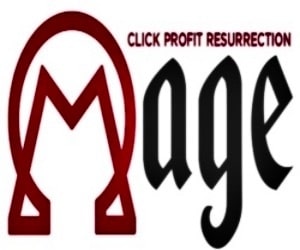 Mage Omega – An Ecommerce training where you learn how to make ads and attract customers to buy the product.

Drip Feed Links – This tool is built by an SEO for automating backlink blasts. With Drip Feed Links you create one or more projects, specify your keywords and backlinks.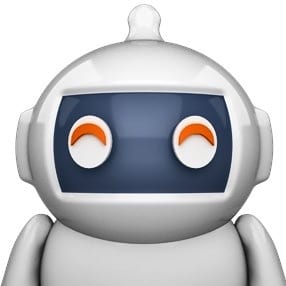 Fan Page Robot – Fan Page Robot is the social media dashboard that many successful marketing firms use to manage and grow fanpages for their clients.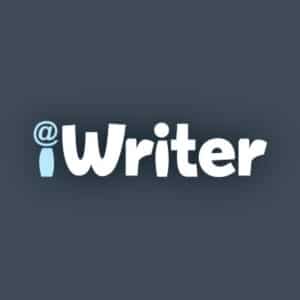 iWriters – iWriter is the fastest, easiest and most reliable way to have content written for your website.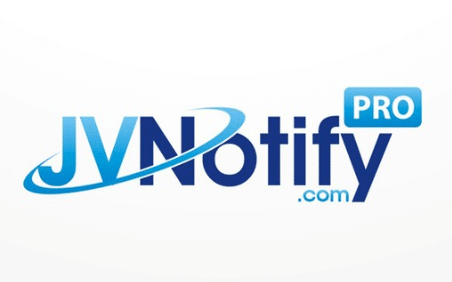 JVNotify – provide you with all the features required to give a kick start to your new product launched into the market and will spread the message into the ears of many affiliate marketers so that they can spread the message to the whole world through their channels.

Fax.com – a secure online fax service with strong encryption and TLS access. Our encrypted fax service can encrypt incoming and outgoing faxes while they are stored on our servers, and encrypt fax confirmations saved on our servers.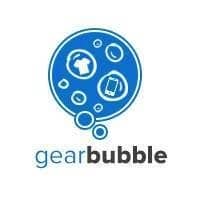 GearBubble – makes it easy to sell on almost anything. Simply select one of the products that we have and you can have something up and selling within minutes.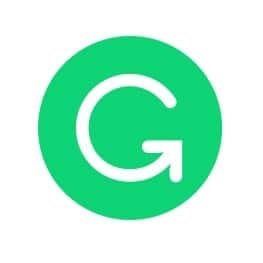 Grammarly – makes sure everything you type is clear, effective, and mistake-free.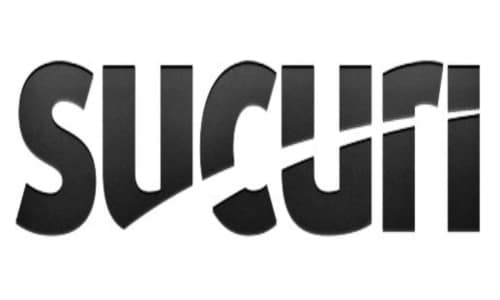 Sucuri – A website security platform that delivers peace of mind. Stop worrying about website security threats, and get back to building your online brand.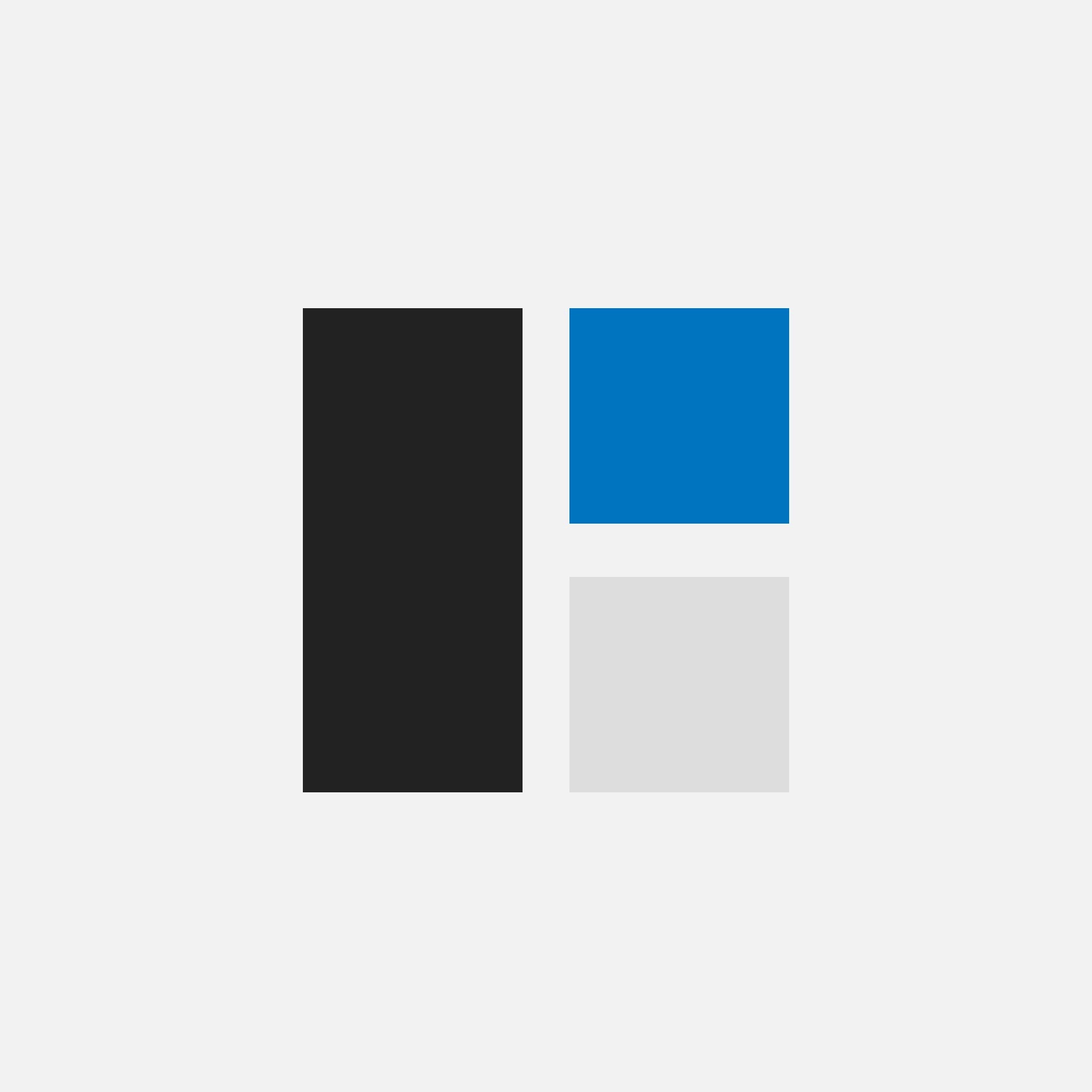 My StudioPress – Build Incredible Websites Quickly & Easily with StudioPress Theme.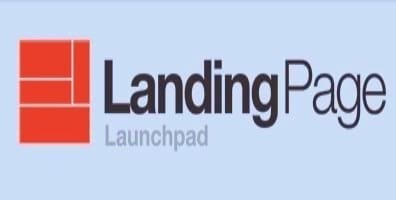 Landingpagelaunchpad – Create your own landing pages.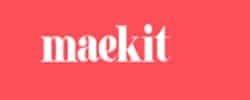 Maekit – maekit offers one-click deployment of all popular CMS's including WordPress, Opencart, Drupal, Magento and Joomla.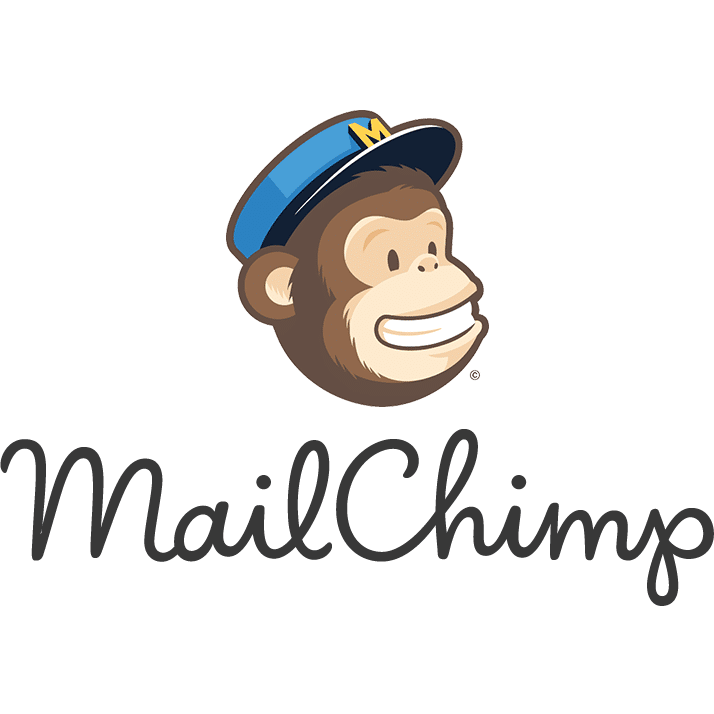 MailChimp – MailChimp provides marketing automation for e-commerce businesses. Send beautiful emails, connect your e-commerce store, advertise, and build your brand.

Master-Resale-Rights – Master-Resale-Rights.com hosts the world's largest catalog of digital info products with thousands of high quality ebooks, articles, videos, audios, graphics and many other items. All these products come with master resell or private label rights.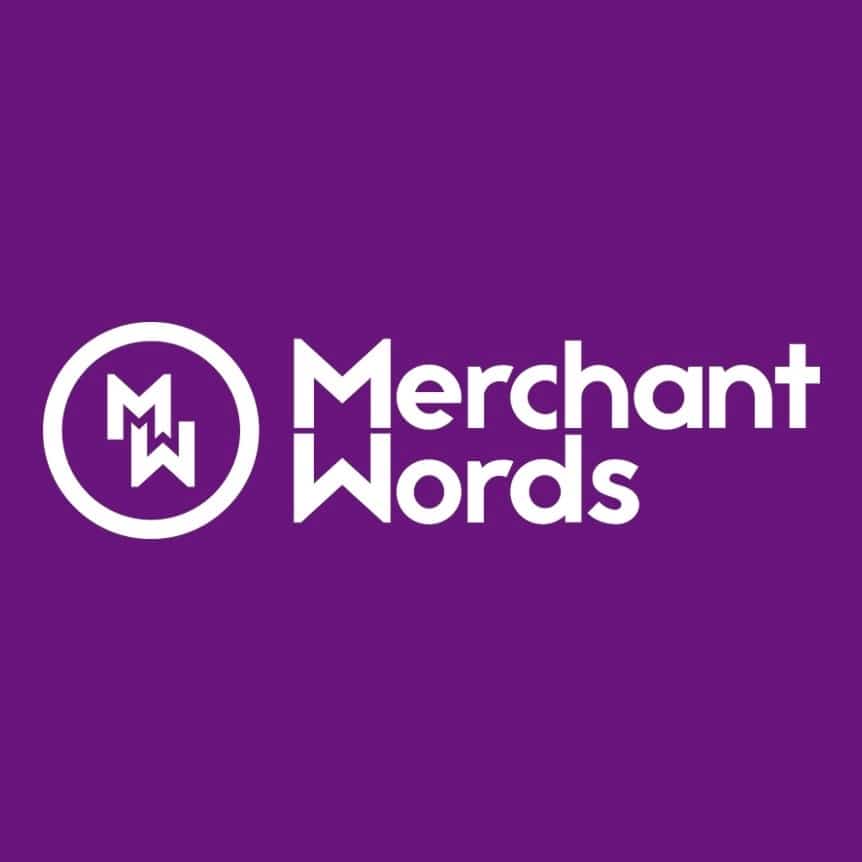 Merchant Words – Merchant Words is the first to market keyword research tool for sellers on Amazon.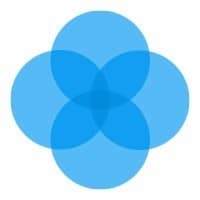 Migadu – is a radically different, independent email hosting from Switzerland. We do not count your domains, mailboxes, gigabytes or teeth.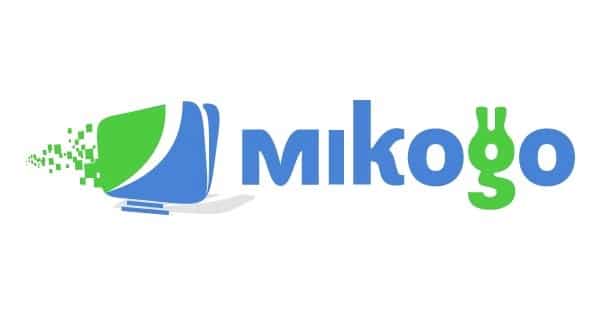 Mikogo – Free screen sharing software is particularly useful in facilitating online sales demos, web conferences, and training of individuals and groups alike.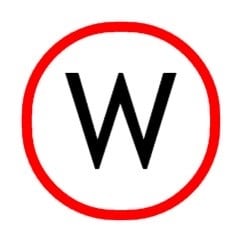 My Word Search – Create Word Search, Crossword Maker.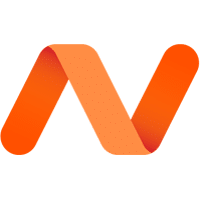 Namecheap – Domain Hosting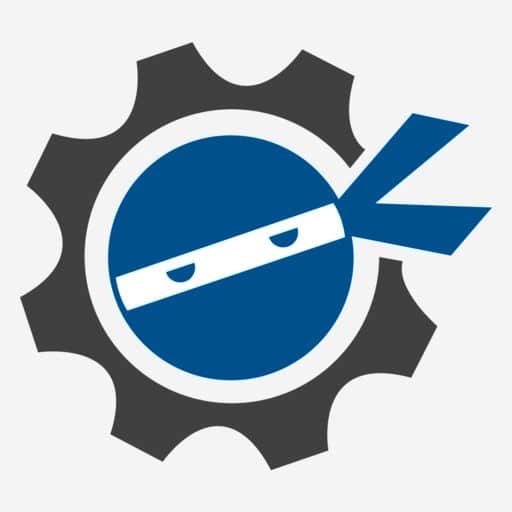 Tabfu – is an excellent tool to generate traffic from FaceBook, by creating tabs, motion posts we have boosted our engagement multiple times. Track likes, shares, click throughs, email captures, reach and comments on your Motion + Tab Pages. Seamlessly switch between unlimited Facebook Accounts and Facebook Pages to track your progress and focus on strategies that are working in your niche!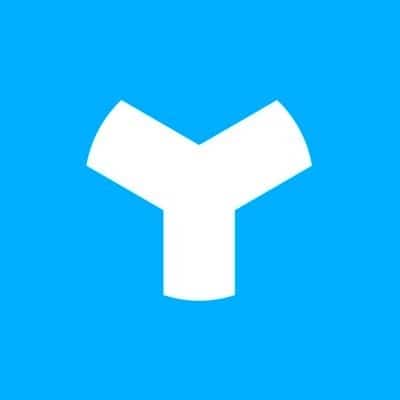 Youzign –  is a tool that will help you create beautiful facebook, twitter, video and sales page graphics, headers and banners, flyers, business cards, youtube channel arts, ebook covers, infographics, kindle covers and more, all within one platform.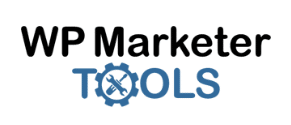 WordPress Themes and Plugins To Help Grow Your Online Business and Make It More Efficient.

wpsocixplode –  I Click proof Software that help you drive traffic that on complete autopilot.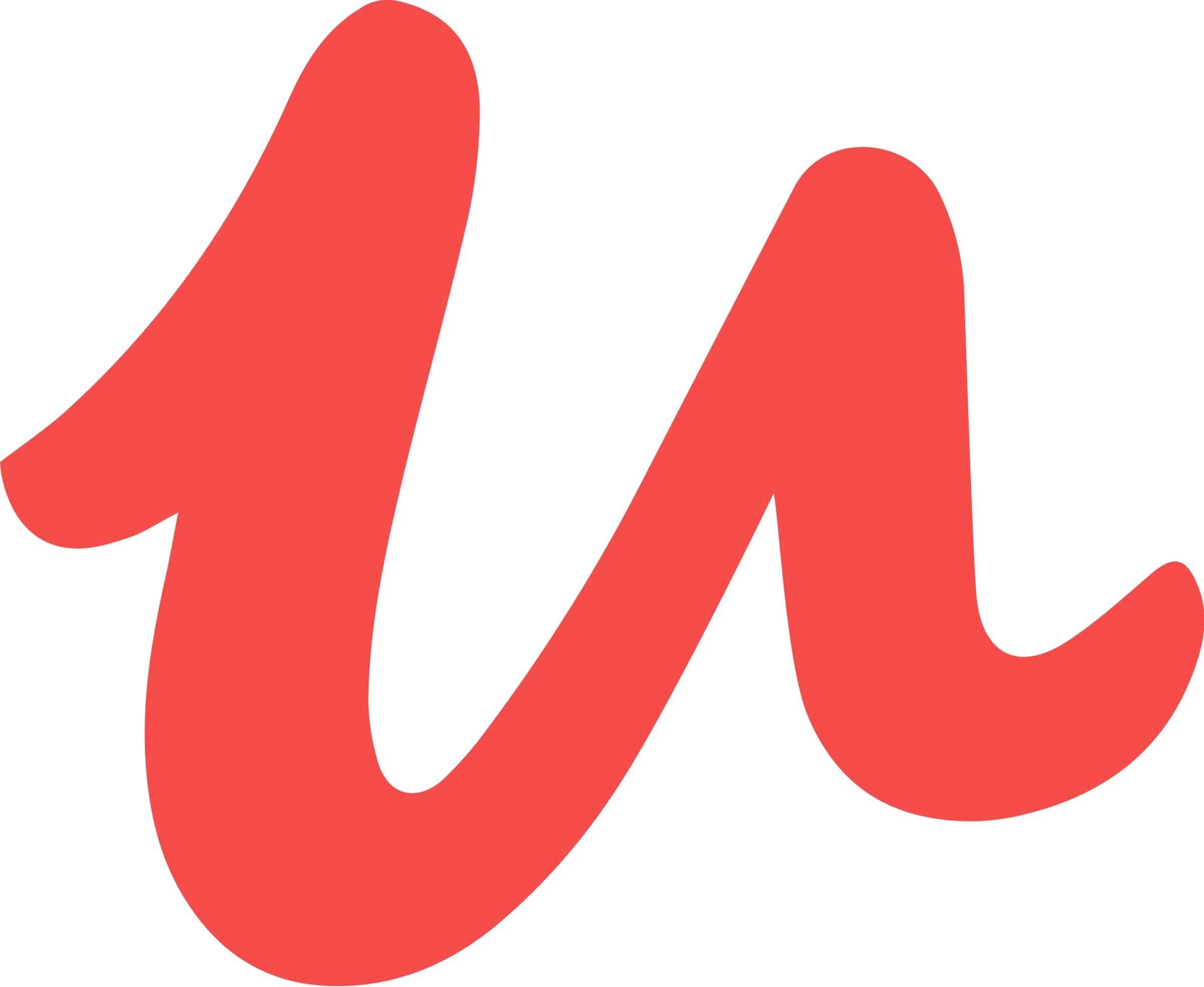 Udemy – Udemy is a global marketplace for learning and teaching online where students are mastering new skills and achieving their goals by learning from an extensive library of over 55,000 courses taught by expert instructors.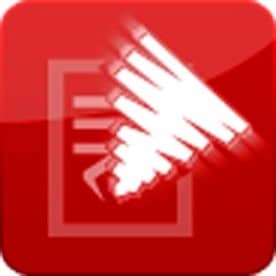 Spin Rewriter – Spin Rewriter is different because its ENL Semantic Spinning technology lets it analyze the actual meaning of your content. Spin Rewriter doesn't place any limits on the number of articles you spin or how many versions you create.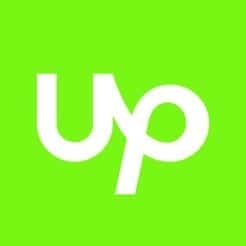 Upwork – On Upwork you'll find a range of top talent, from programmers to designers, writers, customer support reps, and more. On hourly contracts, you can review the Work Diary. It tracks billable time and records completed work. While the freelancer is billing you it also counts keystrokes and takes screenshots of the freelancer's screen (six times per hour), so you can verify billable hours.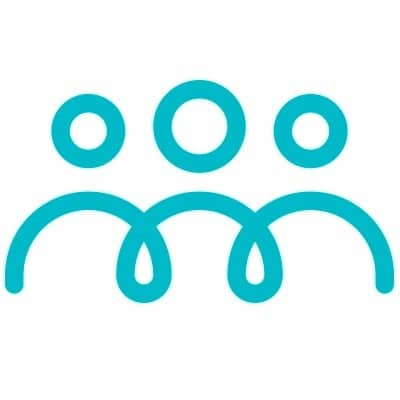 Connectio –  offer the Facebook marketing tools and it is use to make your ads more effective.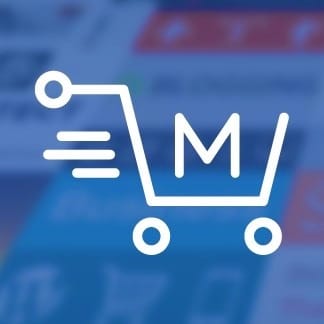 My Theme Shop – MyThemeShop is a theme provider that specializes in creating responsive and easy to manage WordPress themes.

Bouncebreaker – Use to create leads to get subcribers to your email leads or to redirect customers.This tool allows you to display dynamic and customize pop-up message boxes on your websites. It's the ideal way to recycle exiting traffic and also allows you to seamlessly build an email list.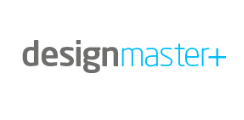 Designmasterplus – Use to create Facebook Ads design. You can set the size and Color Font in it.

Smartmember – Membership website creation & management system that makes it easy for you to get more traffic, capture more leads, and make more sales.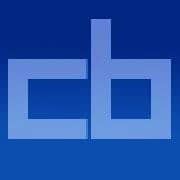 Cbengine – This is used to find clickbank product that sell. It contains thousands of products that you are free to promote as a ClickBank affiliate.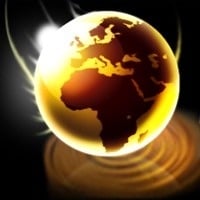 Black Hat World – is a large internet forum focused on Black-Hat SEO techniques and services, often known as spamdexing. Site services are varied, including copywriting, graphics, SEO and app development.

Black Bird – Email your customers to generate five-star reviews, Track your products, sales, reviews, pricing, and ranking,Search the Amazon marketplace for the best new opportunities,Spy on your competitors to gain intel on their results.

Decaptcher – DeCaptcher is the oldest image-to-text service on the internet.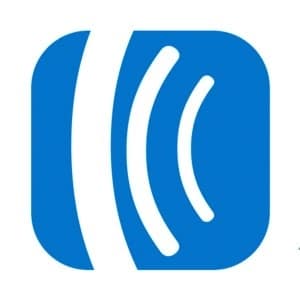 Aweber – Is an email marketing service provider. offers a service to help businesses communicate more effectively and profitably with prospects and customers. Our customers utilize our permission only email marketing service to establish and maintain profitable relationships.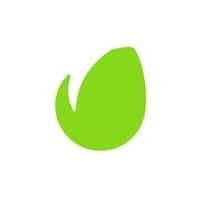 Envato Market – At ThemeForest you can buy and sell HTML templates as well as themes for popular CMS products like WordPress, Joomla and Drupal. Items are priced on the complexity, quality and use of the file.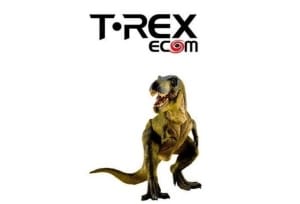 TREX ecom – This were You can buy graphics packs and design for your store. Expert Webinar.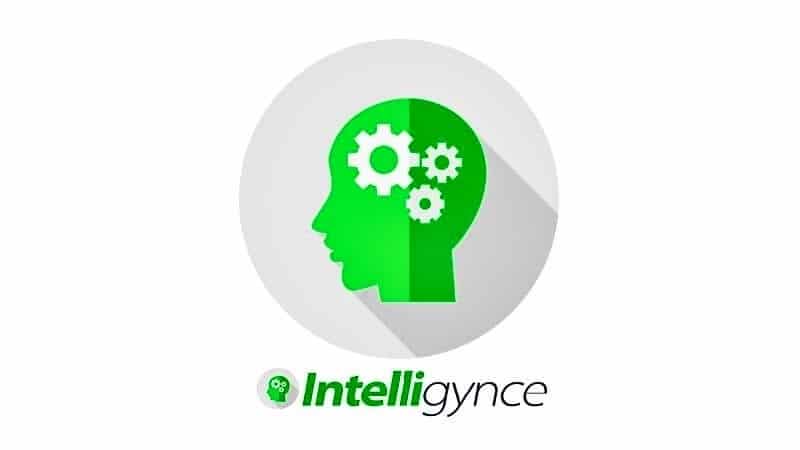 Shopyspy – is a powerful software tool that enables you to spy on over 170,000 Shopify Stores & over 800,000 Products. You can filter the search results in a number of ways to find products that are in-demand and actually selling.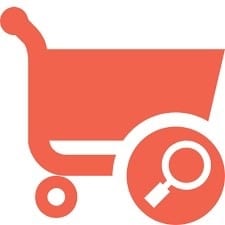 Ali Inspector – Powerful 3-in-1 AliExpress Product Research Software that Generates Niche Keywords, Analyzes Bestsellers, and Uncovers Top Performing Dropship Products for Your eCommerce Store.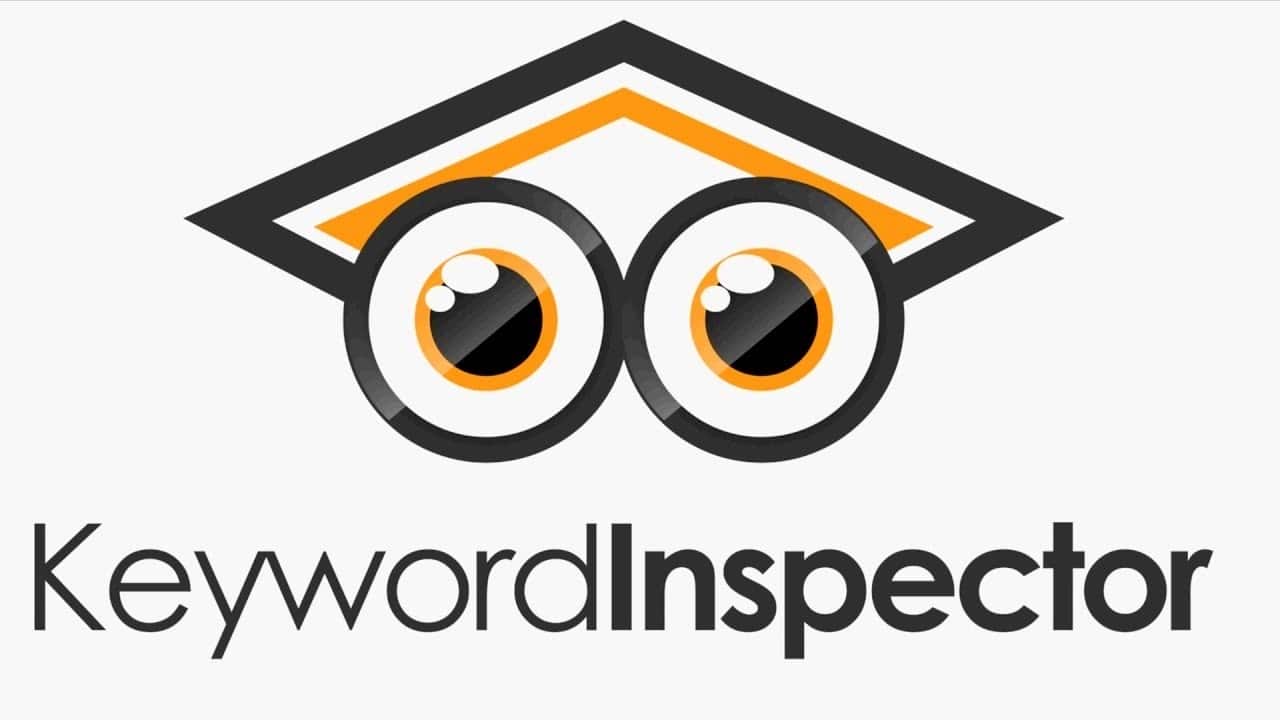 Keyword Inspector – Tool use extensively to research products.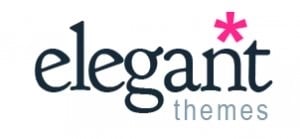 Elegantthemes.com – A place to download plugins and themes.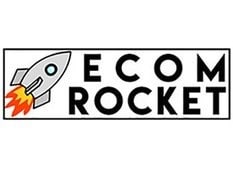 ECOM Rocket – a web-based app that combine the Powerful eCom and Facebook software. It provides you the best data that can be used to quickly propel up in the eCom Arena and will rocket you up the ranks in eCom with ANY Store you have for ANY Niche.

Dashnex -A software development and coaching company that helps marketers and small business owners to launch, scale and manage their online businesses.Has the Dashnex Connect, IES and Xomator

Copy Scape – Provides online plagiarism detection solutions.

Code Canyon – a website where you can buy plugins and codes.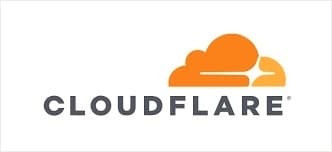 Cloud Flare – Offers CDN, DNS, DDoS protection and security to website.

Clicky – monitor, analyze, and react to traffic of sites in real time.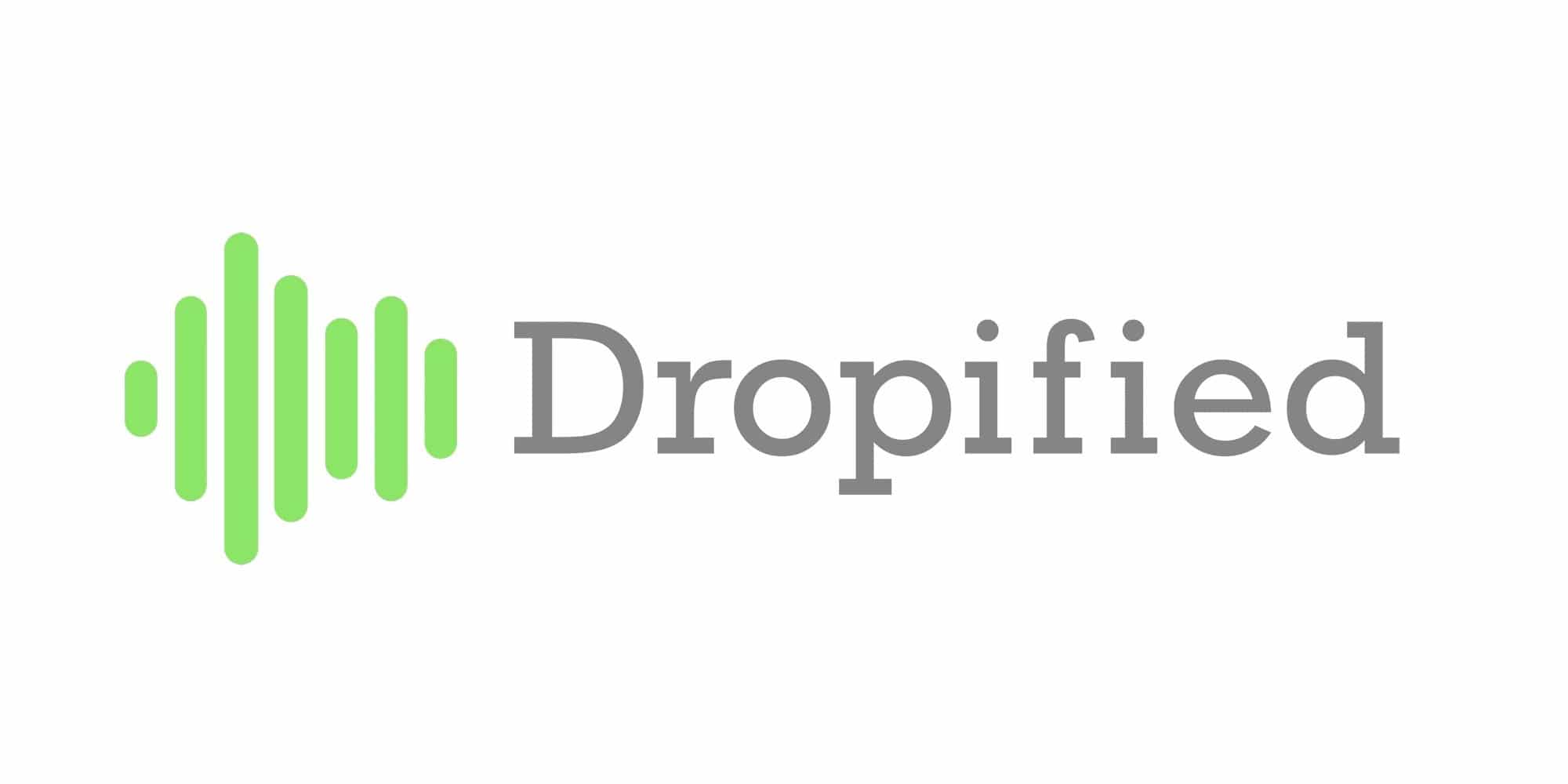 Dropified – Imports products and fulfills orders in Shopify.

100KFR Revolution –  a all-in-one tool suite that will teach you how to build a $100k/year income stream from just 4 simple websites (this is $2000 from one website/month) using Facebook, Instagram, Adwards advertising and Amazon.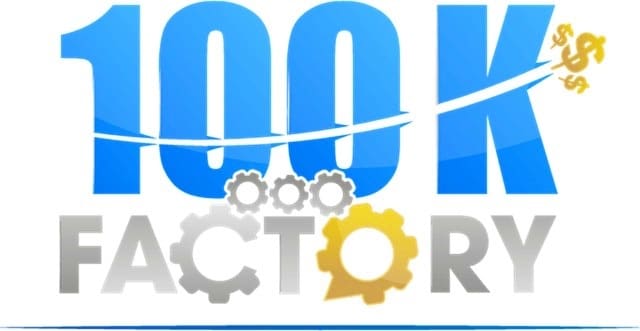 100KFR –  a all-in-one tool suite that will teach you how to build a $100k/year income stream from just 4 simple websites (this is $2000 from one website/month) using Facebook, Instagram, Adwards advertising and Amazon.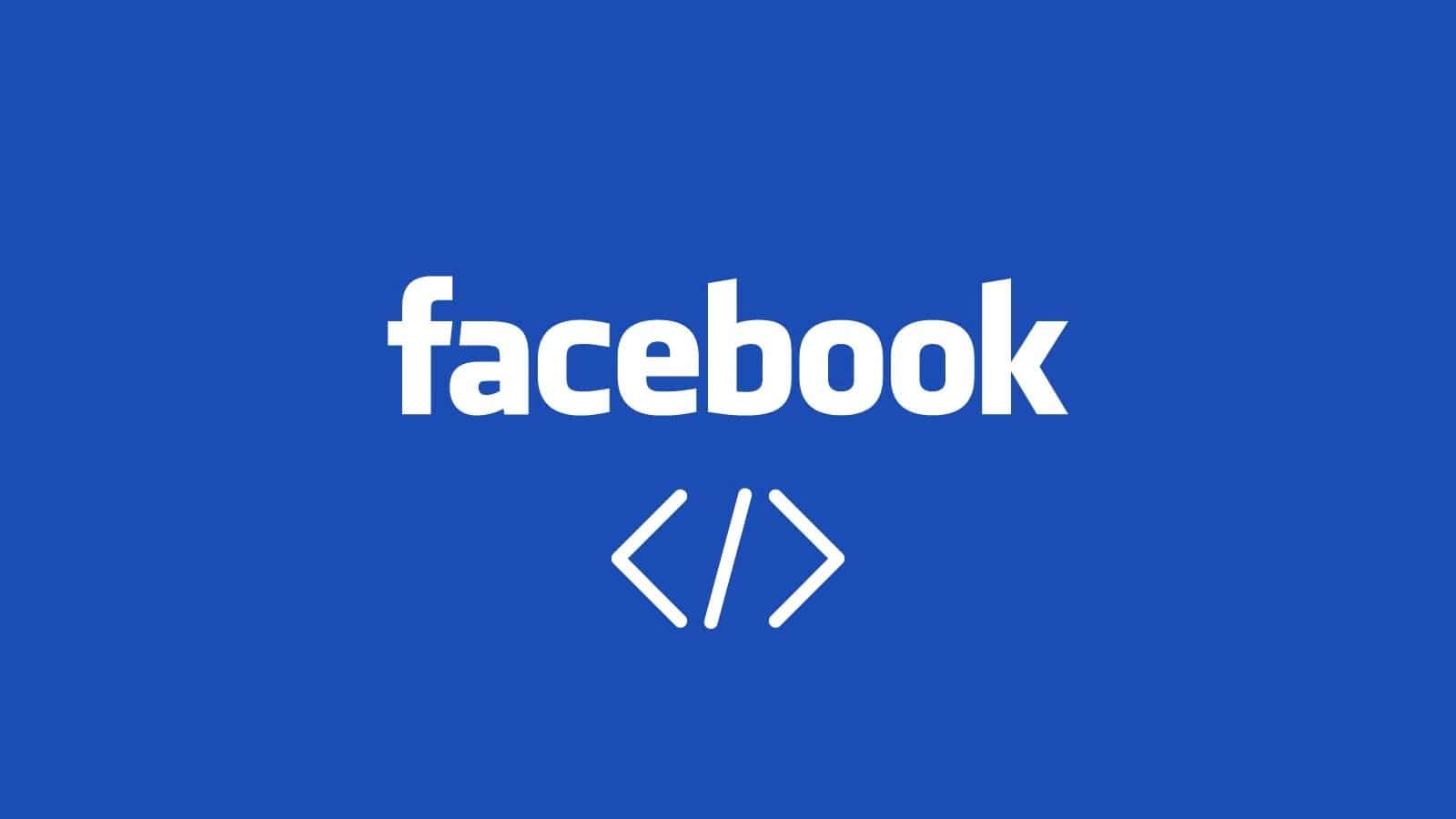 Facebook Pixel Helper – works in the background to look for conversion or Facebook pixels and provide realtime feedback on the implementation. A small number will appear on the Facebook Pixel Helper icon to indicate number of pixel events. When clicked, a panel will expand to show a detailed overview of the page's pixels, including warnings, errors and successes.

Xomator – A chrome extension that imports products to IES Stores.

Smar7apps.com – Boost sales on the Shopify store like doing upsells.

Mobile optin – captures emails. Allows you to monetize the collected email addresses.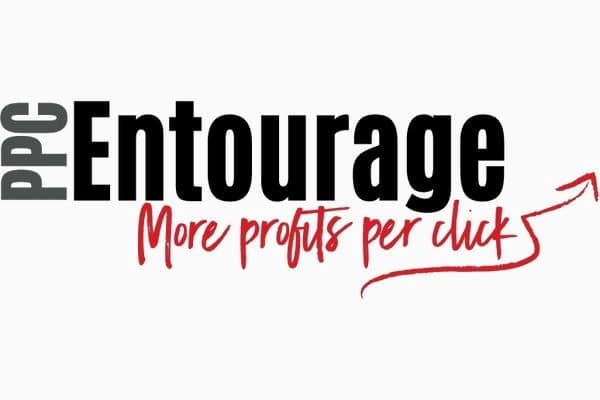 PPC Entourage – Listing Optimization, Campaign Optimization, SKU Optimazation, New Bid, Keyword Optimizer, Search Term Optimization, Negative Word Finder

ManageByStats – See graphs updated daily which show key metrics by Day / Week / Month / Year for your Business, for each Seller Account, each Brand, each Product Line, each Product and each SKU. See all this information also for the current Amazon Payout period, and any prior two-week Amazon Payout period.A