While not a technical requirement, this may be the single most important piece of advice to consider when building a Shopify Theme. Considering the volume of themes submitted on a regular basis, one of the biggest requirements to be accepted into the Theme Store is ensuring that your design offers something new that existing themes do not.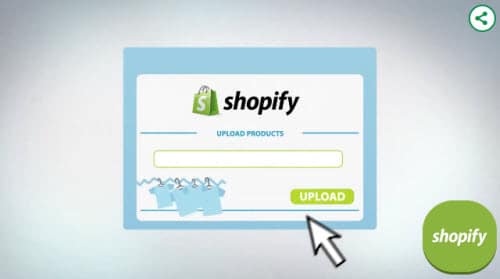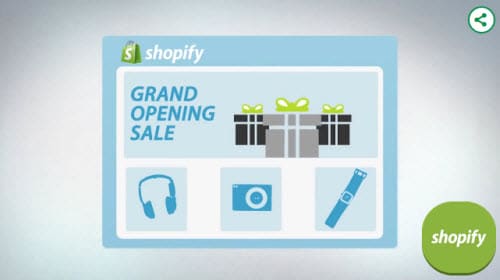 One key thing that we think Shopify has done exceptionally well, is invite other vendors (such as theme designers or online tools providers) to integrate their services and products into Shopify, making Shopify a 1-stop-shop for all the tools you'll need to create a successful online shop.  We'll give you more details below.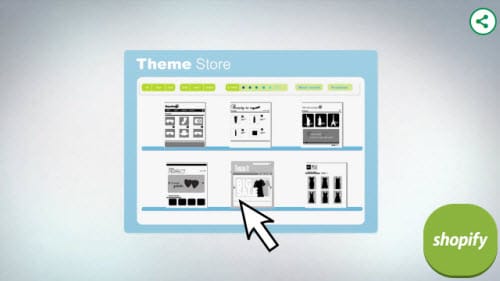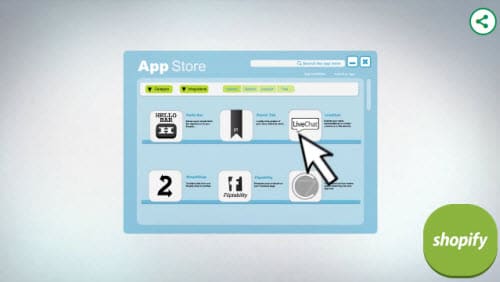 Watch the whole video below.