In this video, Dr. Vivek Bindra explains Consumer Behaviour. He explains in detail how a businessman can improve his sales by understanding consumer behavior. He shares different case studies in this video to explain consumer behavior. Watch this video till the end to know all the details.
What's the Difference Between Sales and Marketing?
Marketing informs and attracts leads and prospects to your company and product or service. Sales, on the other hand, works directly with prospects to reinforce the value of the company's solution to convert prospects into customers.
Sounds simple, right?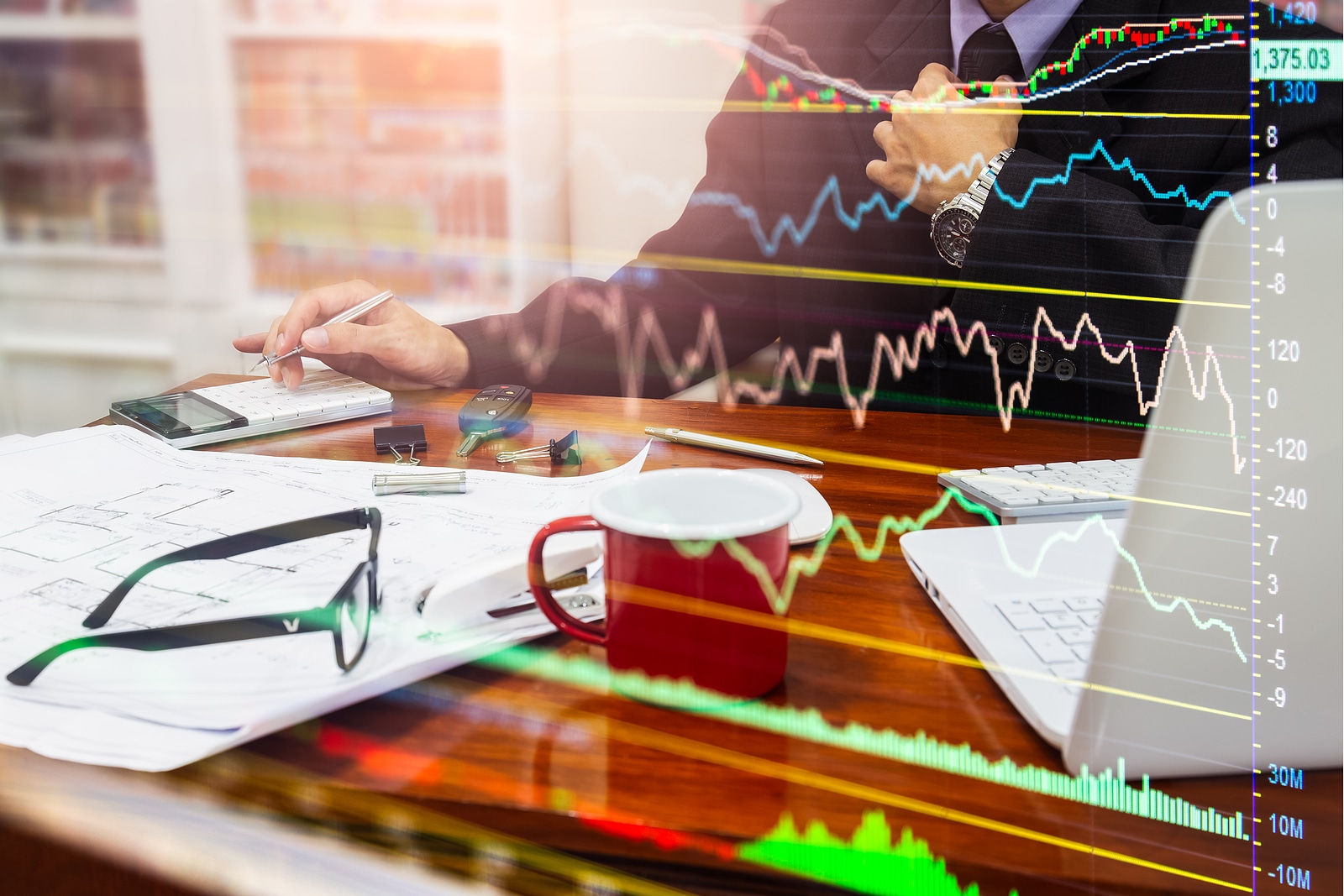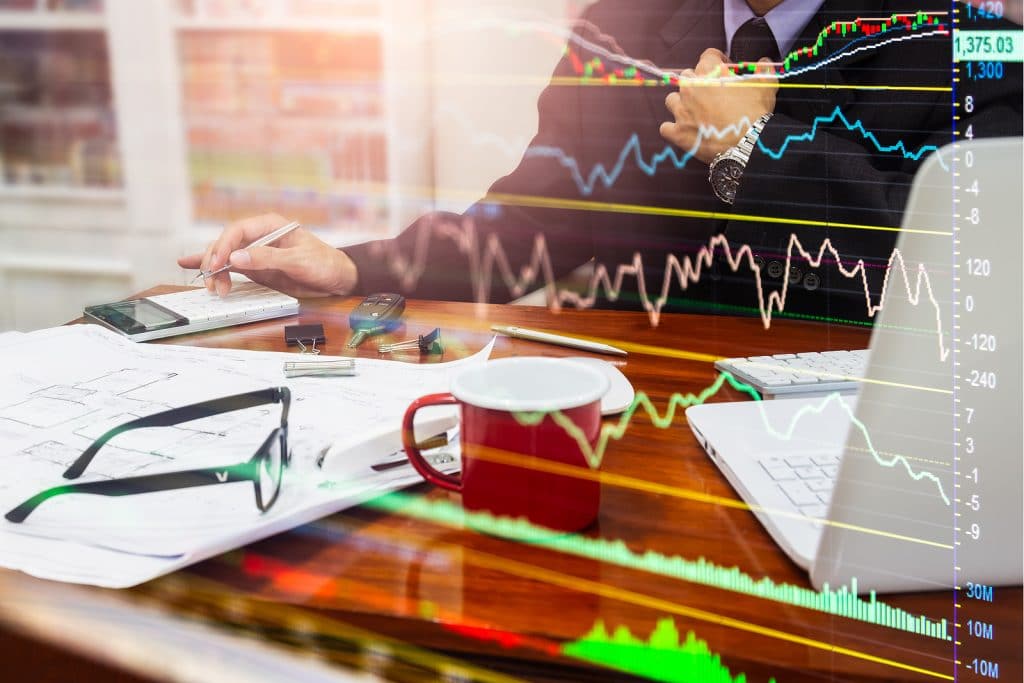 While these two business functions are different, they both share a common goal: to attract prospects and convert them to customers, ultimately generating revenue. The State of Inbound Report found that organizations with a service level agreement (SLA) between marketing and sales are three times as likely to be effective — but surprisingly, only 26% of respondents have a formal SLA.
So, what do these business units do, and can they work together? Let's demystify the difference between sales and marketing, and learn how to align the two.
Sales and marketing are two business functions within an organization — they both impacts lead generation and revenue. The term, sales, refers to all activities that lead to the selling of goods and services. And marketing is the process of getting people interested in the goods and services being sold.
The Sale is a term used to describe the activities that lead to the selling of goods or services. Salespeople are responsible for managing relationships with potential clients (prospects) and providing a solution for prospects that eventually leads to a sale.
And Marketing encompasses all activities that help spark interest in your business. Marketers use market research and analysis to understand the interests of potential customers. Marketing departments are responsible for running campaigns to attract people to the business' brand, product, or service.
There are a few general differences between marketing and sales. For example, marketing focuses its efforts on the general public or larger groups of people, while sales targets smaller groups of people or subsets of the general public.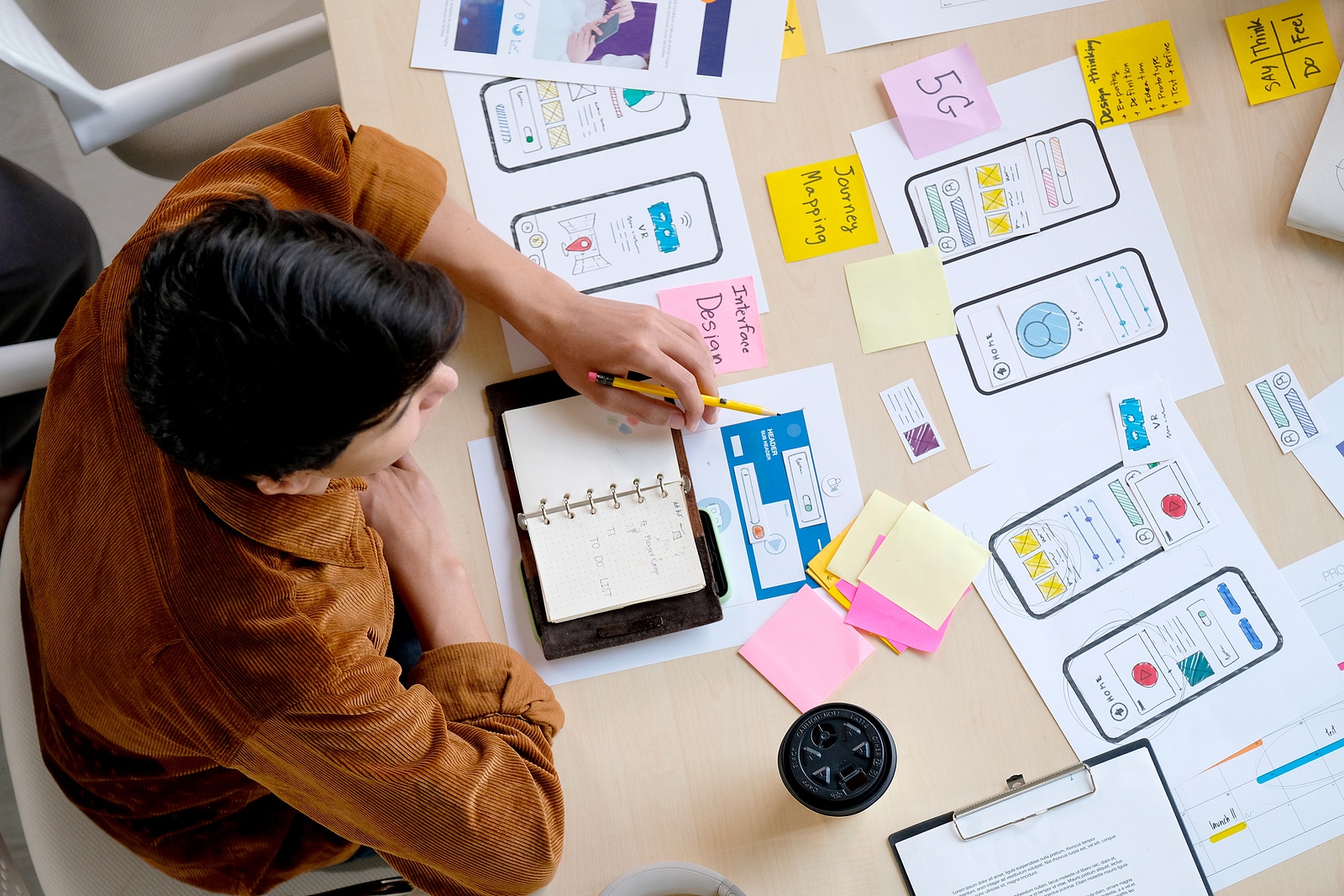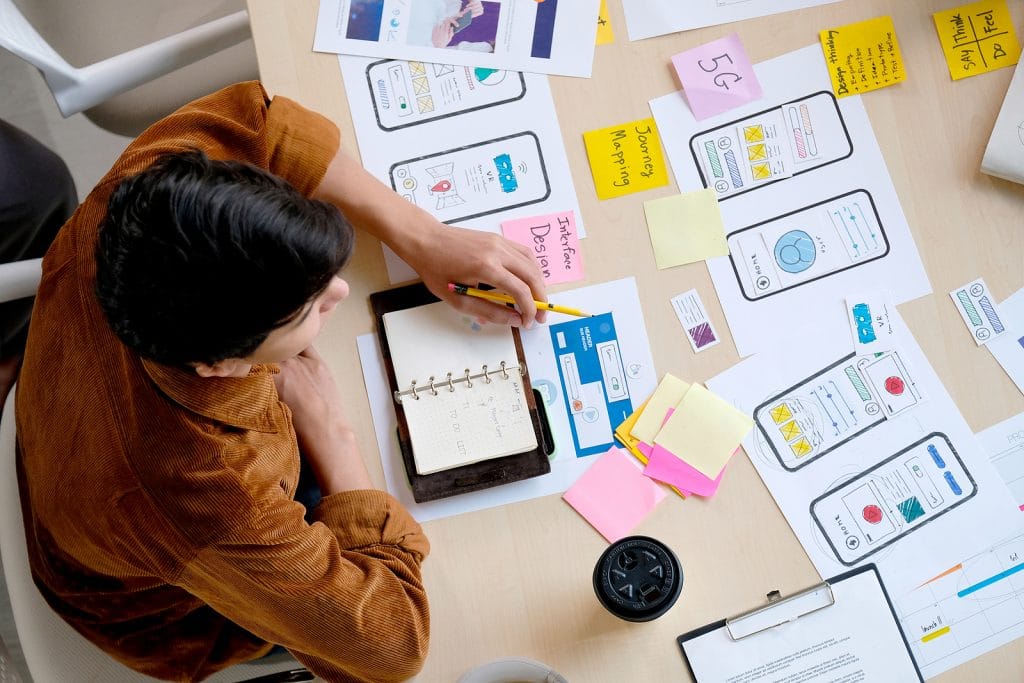 "Good content isn't about good storytelling. It's about telling a true story well." – Ann Handle
"Content is King but engagement is queen, and the lady rules the house!" – Mari Smith
"Marketing is telling the world you're a  rock star. contact marketing is showing the world you are one." – Robert Rose
Learn More about Crucial Construct Academy: Click Here Now!
Learn More about the Academy here: Click Here Now!
The Crucial Constructs Academy is a Free Video Training Course Available only to our Readers and Subscribers.  A thorough and detailed training available to you.  Find out more about it here.   Click and Learn.