AMAZON AFFILIATE MARKETING FOR BEGINNERS
I explain why Amazon Affiliate Marketing is best for beginners, and how to get into the industry. The reason why I love this program so much is because it has much lower competition overall, and you don't have to "sell" people on things. Amazon's powerhouse strategy does all the lifting for you. I also reveal some tips you can use to increase your conversion rates with your affiliate websites.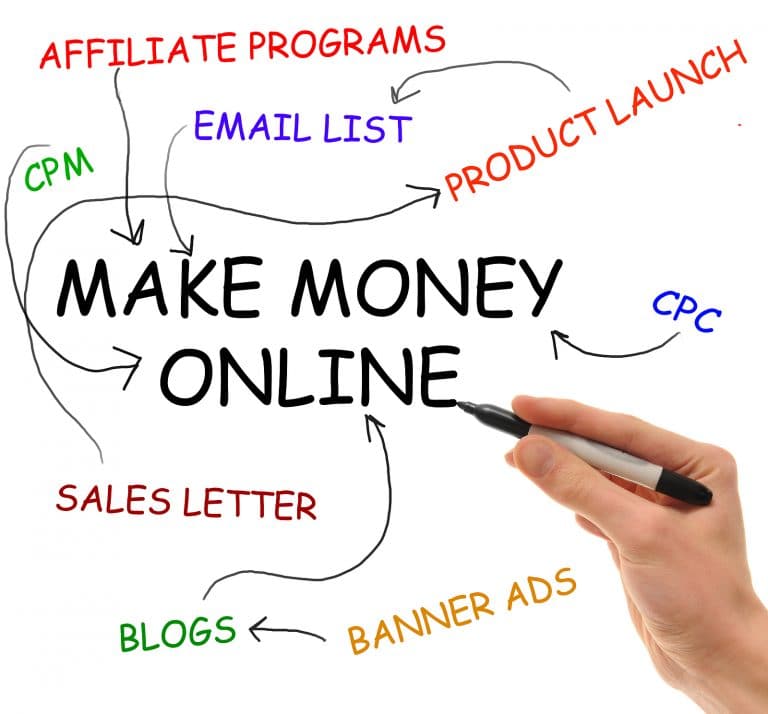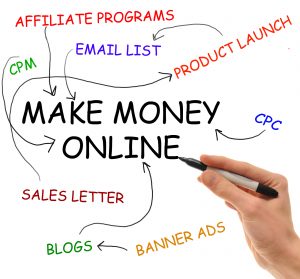 The main reason why I've always recommended Amazon as the go-to affiliate network for beginners is because of the vast array of new products that are introduced on a plate SELLING MACHINE! What I mean by that, is they have drilled their conversion rates down to the last detail. Typically I can convert traffic I send to Amazon from my affiliate sites around 12%. The reason why it works so well is that the moment people land on Amazon, they are automatically switched into "buyer mode". Meaning, they know the only thing left for them to do is BUY. What that means, is all you have to do is get people to Amazon's site, and they literally do the selling for you.
Here are some tips for beginners trying to break into the Amazon Affiliate Partner Program.
Tip 1:
Pick a niche you are passionate about, and confirm other people are passionate about it. the best way to do this is to type the main keyword of your niche into Amazon's search box. If you see dozens and hundreds of products related to your niche (with lots of product reviews) it's typically a good niche to get into.
Tip 2: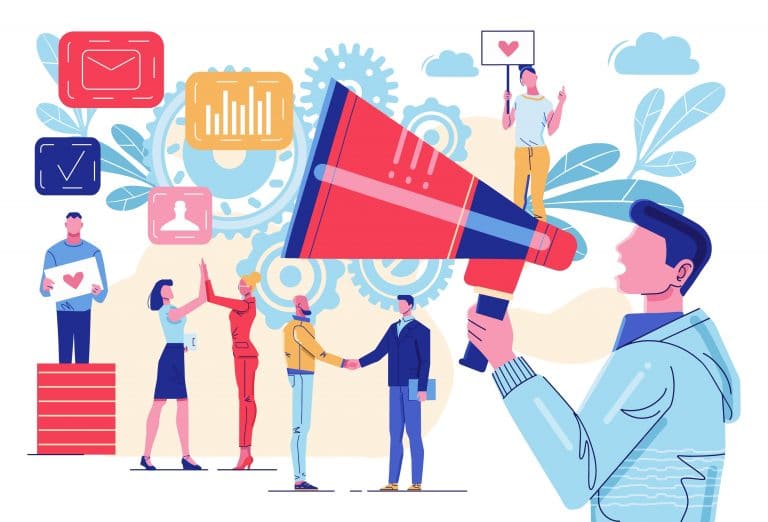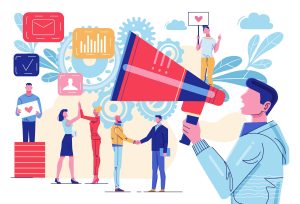 Create a blog and create tons of content related to your niche. You don't (nor shouldn't) sell affiliate offers in every piece of content. Ideally, you want to aim for a content to promotion ratio of 5:1. This is what Google is looking for. Always keep Google happy.
Tip 3:
Tap into social media by creating a YouTube channel, Facebook fan page, and more. Funnel your audience to a squeeze page, and then from their pitch your affiliate review pages.
Tip 4: 
If you're a beginner, it's important that you realize it makes takes more than a few days before you start making sales. While it is possible to earn affiliate commissions with Amazon within a few days of creating a campaign, realistically you shouldn't expect to start making sales within the first 14-30 days. It takes time for your website to carve out space on the internet. However, if you are determined and post 1 new blog post and 1 new video each day for your first 30 days, you hold a way higher chance of earning affiliate commissions within the first 30 days.
Tip 5: 
Combine other offers from other affiliate networks with your Amazon promotions. You can make big money outside of Amazon as well.
All in all, I believe that Amazon Affiliate Marketing is best for beginners to start with. It has so many different niches that you can tap into that competition isn't much of an issue even in 2017.
Hope you enjoyed my video.
Source
In this video, I share how to make $100 per day with Amazon Associates affiliate marketing. In my first month, I only made $32.06, but with time and effort, I was able to grow this passive income source to over $3,000 per month!  Source:
"People may doubt what you say, but they will believe what you do." ~Lewis Cass
"The path to success is to take massive, determined actions."  ~Tony Robbins
"An idea not coupled with action will never get any bigger than the brain cell it occupied."~Arnold Glasow
RELATED VIDEO PROGRAMS
Commission Hero Review 2020 and Commission Hero Case Study
 Learn More about Commission Hero here: Click Here Now! 
RELATED TRAINING PROGRAM
WHAT IS THE CRUCIAL CONSTRUCTS ACADEMY
Learn More about the Academy here: Click Here Now!
The Crucial Constructs Academy is a Free Video Training Course Available only to our Readers and Subscribers.  A thorough and detailed training available to you.  Find out more about it here.   Click and Learn.
RELATED ARTICLES