Oracle E-Business Essentials: Lecture 1
This is the first lecture of Oracle E-Business Essentials covering the technical and functional introduction of Oracle EBS. If you need complete training on any module of Oracle EBS.
What you will learn
The Oracle E-Business Suite Learning Subscription helps your teams learn all about the Oracle E-Business Suite solution, benefitting from an in-depth look at the architecture, core components, business transactions, process flows, functionality, integration points, installation, configuration, and upgrading. It also includes the latest strategy, roadmaps, features, and capabilities presented by the experts. Hands-on labs are included so you can practice what you learn.
Major Oracle Application Product Families
Oracle Financials

Project Management Product Suite

Supply Chain Planning and Management Suite

Oracle Manufacturing: Discrete and Process Management

Human Resources Management System Suite

Customer relationship Management Suite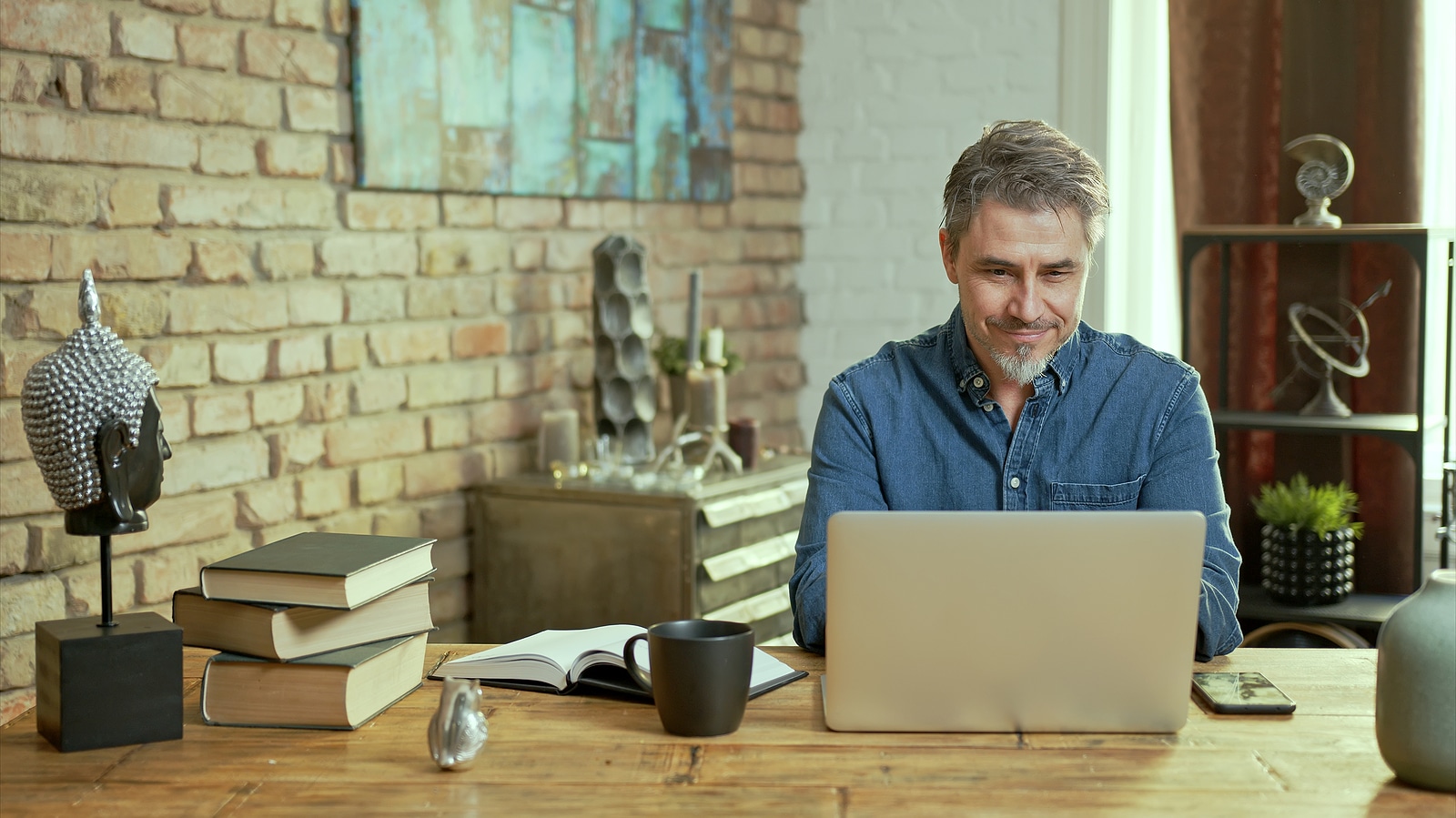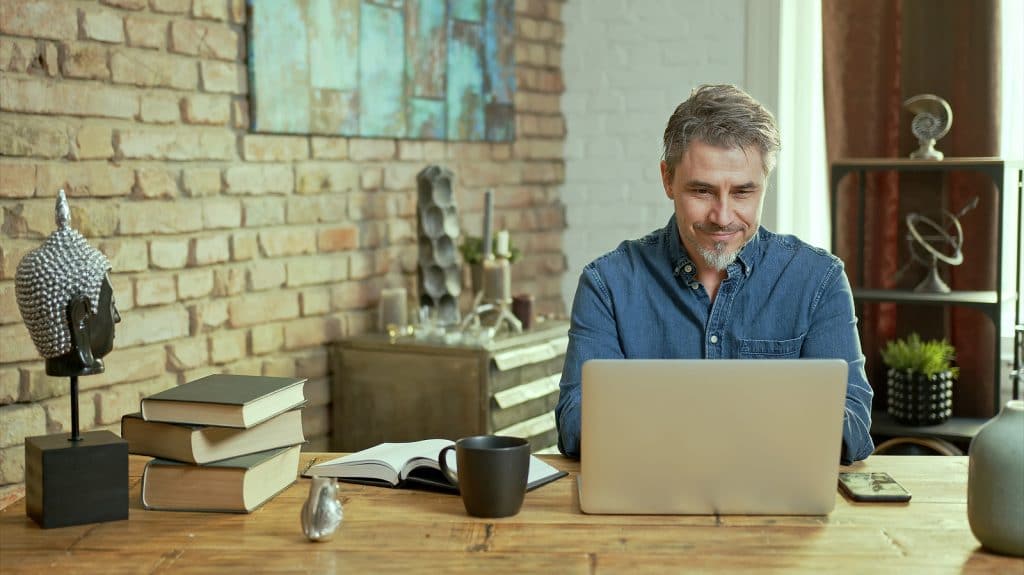 The open applications solution enables you to:
Leverage investments in existing technology

Eliminate disparate systems as needed
The Network
Although the network is not a tier of R12 E-Business Suite's three-tier architecture, it is a critical component that makes it all work

R12 EBS allows access through multiple channels including internal networks(LANs/WANs) and external networks (Internet/VPNs).

All of the choices in the network will ultimately affect your performance, for good or bad.
Oracle Cloud Learning Subscriptions
Grow your cloud skills to boost your productivity
Learn how to use new cloud features with each product release

Build deep product expertise for your specific job role

Practice new skills in live environments through hands-on labs

Track learning progress through learner and team analytics
If you need further convincing that digital marketing is right for your business, get in touch with us. At Crucial Constructs, We're willing to listen to you and answer your questions. Contact us today!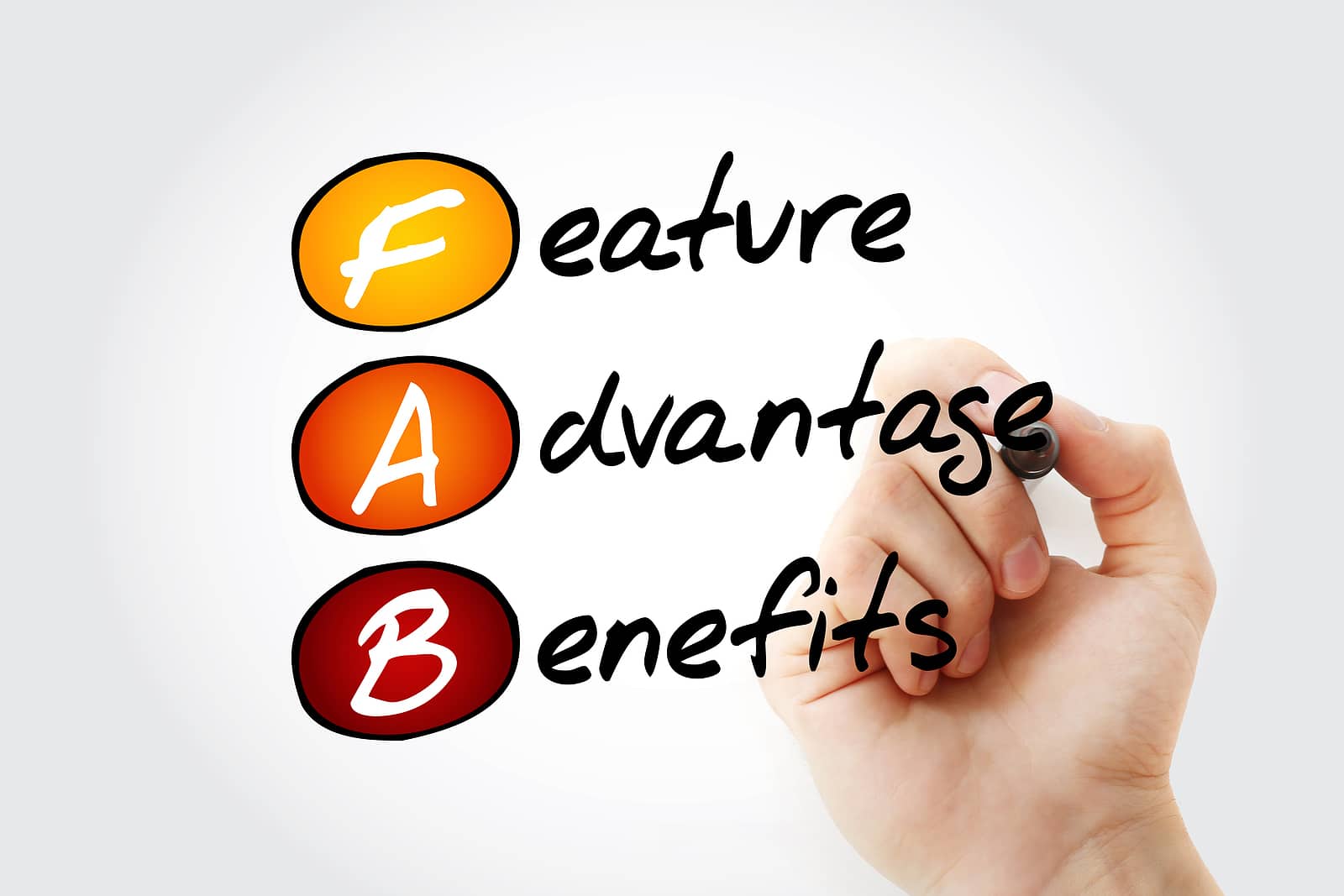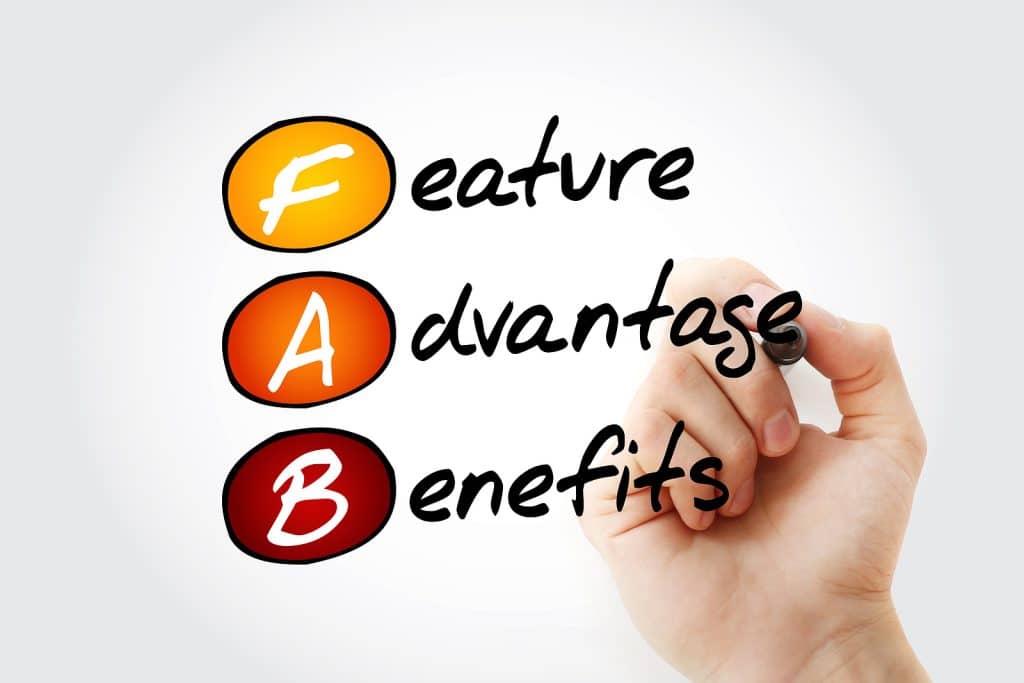 "Good friends, good books, and a sleepy conscience: this is the ideal life."- Mark Twain
"Many people lose the small joys in the hope for the big happiness."- Pearl S. Buck
"The best ideas come as jokes. Make your thinking as funny as possible."- David M. Ogilvy
RELATED VIDEO PROGRAMS
WHAT IS THE CRUCIAL CONSTRUCTS ACADEMY
Learn More about Crucial Construct Academy: Click Here Now! 
RELATED TRAINING PROGRAM 
WHAT WILL YOU LEARN IN THE CRUCIAL CONSTRUCTS ACADEMY 
Learn More about the Academy here: Click Here Now! The Crucial Constructs Academy is a Free Video Training Course Available only to our Readers and Subscribers.  A thorough and detailed training available to you.  Find out more about it here.   Click and Learn.  
RELATED ARTICLES