Digital Marketing Strategies For Small Business 
If you've got a small business to run then you know the importance of choosing your digital marketing strategies wisely. After all the right digital marketing strategy can either make or break your marketing before it's even launched, which is why in this episode I'm giving you 20… (yes, 20) of my top Digital Marketing Strategies For Small Businesses for you to choose from so you can build the perfect digital marketing strategy for you and your business. Source
Want to know the most favorable marketing strategies in boosting businesses?
The demand for digital marketing strategies on businesses has been increasing while traditional marketing nowadays becomes out-of-date. The marketers assume that the trade has changed and digital marketing strategy is the tool that can give an edge to businesses particularly those that are just starting.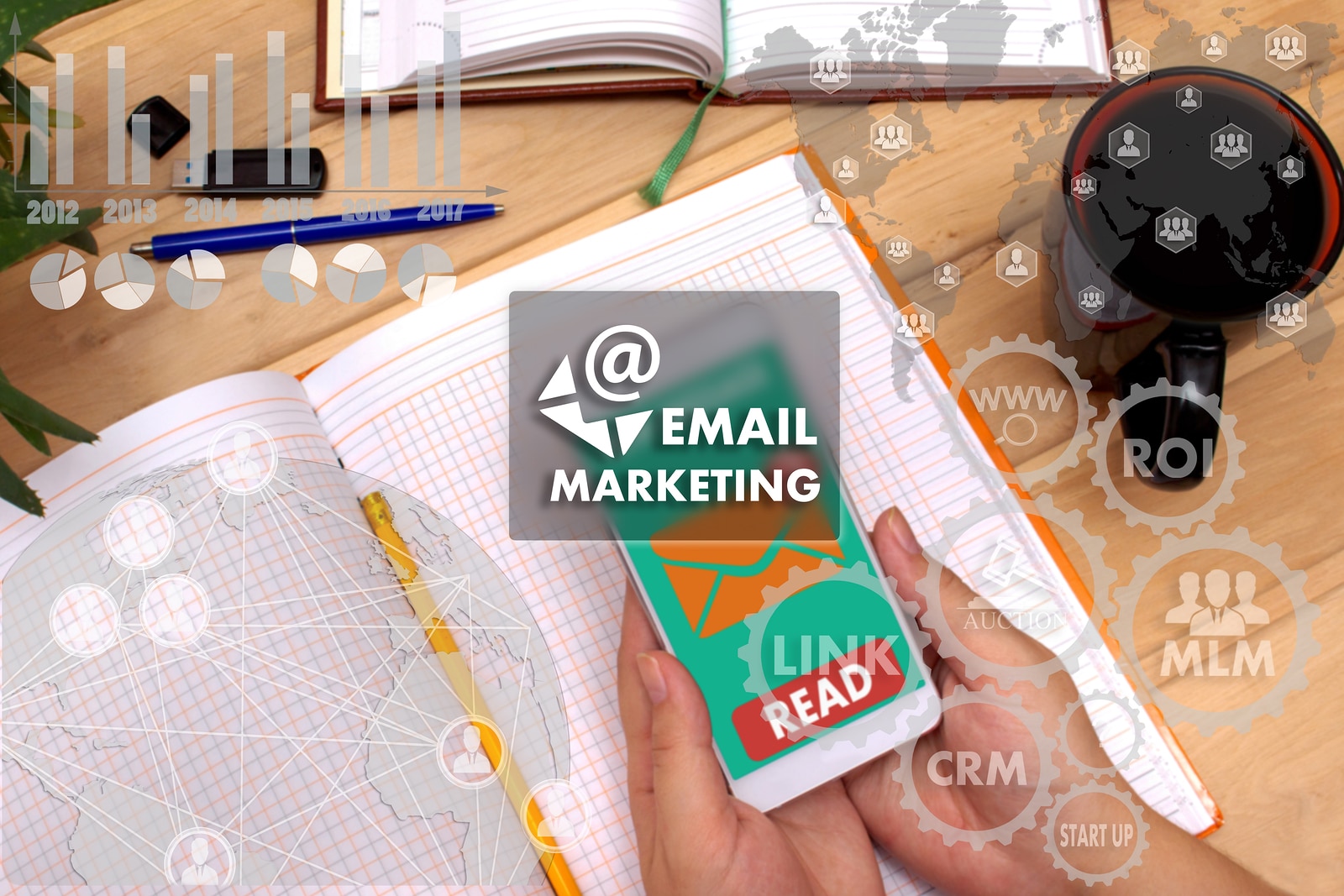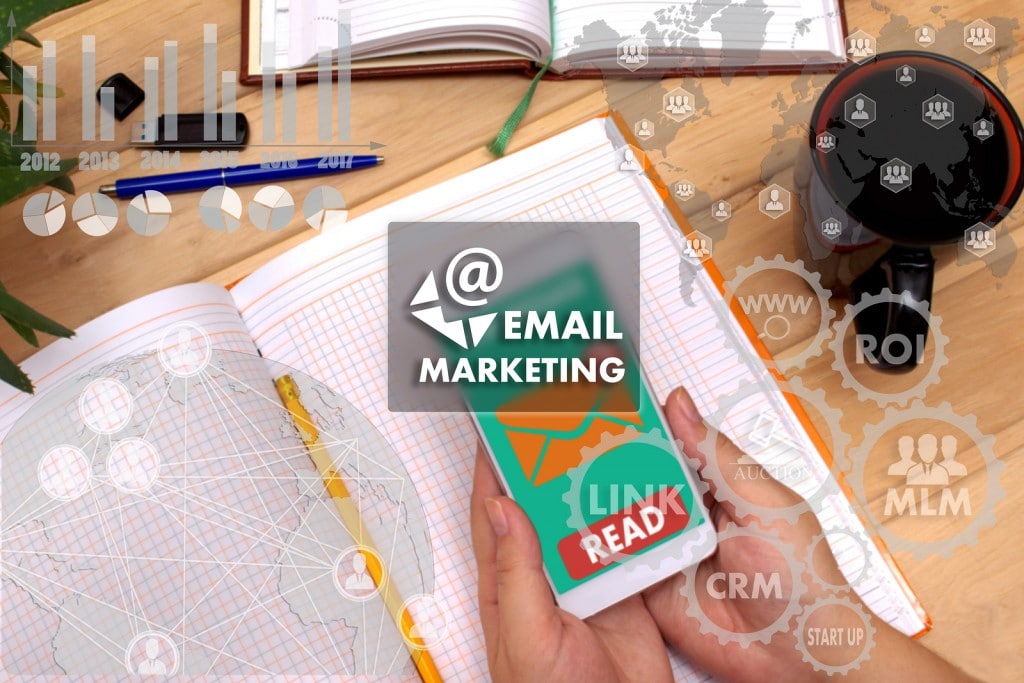 Email Marketing
Although marketing through emails is considered redundant there is a recent survey conducted by Demand Metric and the Data Marketing Association (DMA) and the result is an impressive ROI of 122 percent. This is four times higher than the other marketing channels analyzed, including paid search, direct mail, and social media.
Social Media Marketing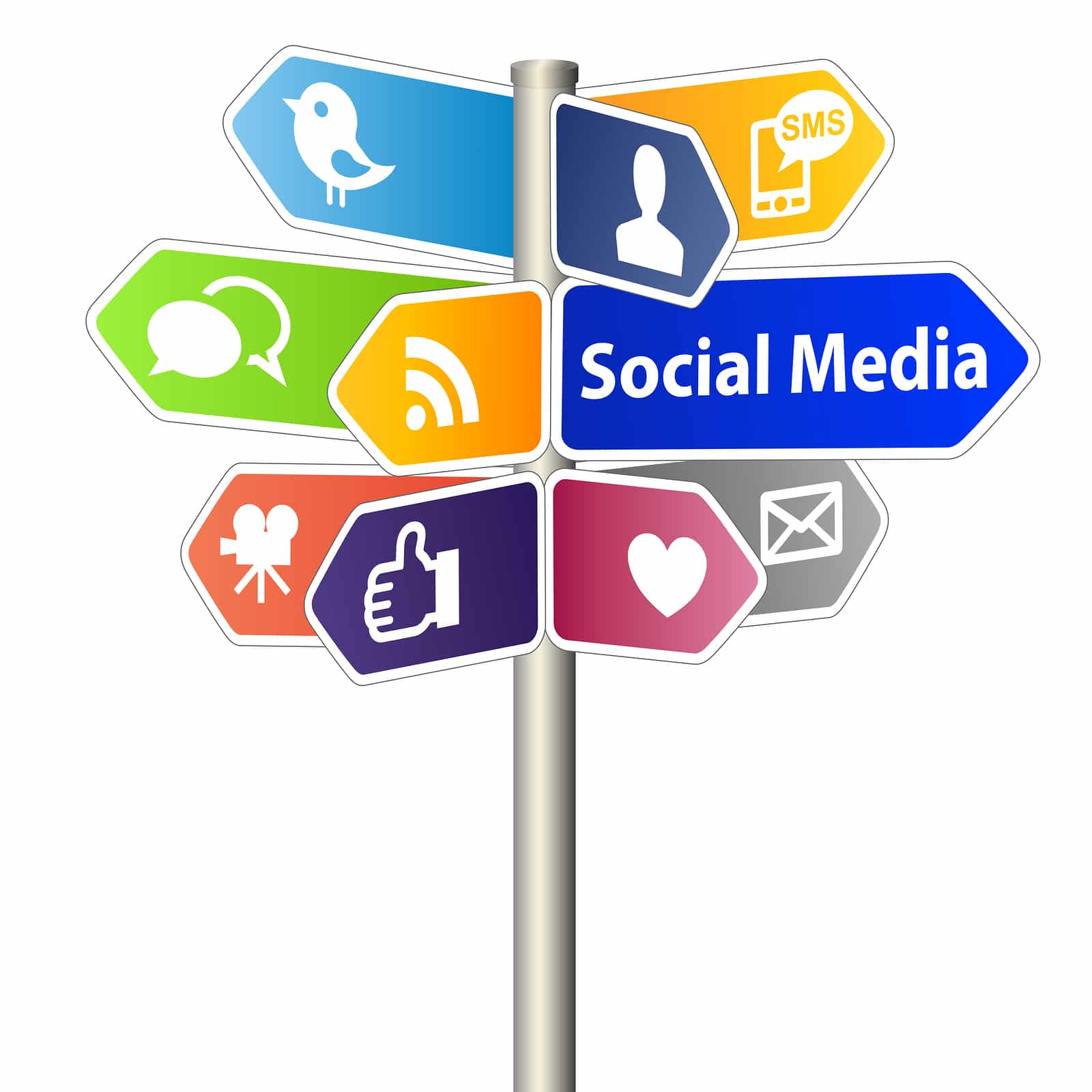 The importance of social media marketing has been extensively proclaimed and it was forecasted to grow from about $32 billion in 2017 to $48 billion in 2021. This strategy increases sales it also boosts traffic, consumer loyalty leads, and search rank. 
Content Marketing and Pay per Click
Content marketing is one of the most vital marketing strategies that involve the creation, publication, and dissemination of relevant content to target audiences. This could be in the form of articles, videos, and blogs to engage in audiences. This approach adds to the credibility and authority of a company while facilitating long-term relations with audiences. Read more. Click here!
"New marketing is about the relationships, not the medium." – Ben Grossman
"In the world of Internet Customer Service, it's important to remember your competitor is only one mouse click away." – Doug Warner
"We need to stop interrupting what people are interested in and be what people are interested in." – Craig Davis
RELATED TRAINING PROGRAM 
WHAT WILL YOU LEARN IN THE CRUCIAL CONSTRUCTION ACADEMY
Learn More about Crucial Construct Academy: Click Here Now! 
RELATED TRAINING PROGRAM 
WHAT IS THE CRUCIAL CONSTRUCTS ACADEMY
Learn More about the Academy here: Click Here Now!
The Crucial Constructs Academy is a Free Video Training Course Available only to our Readers and Subscribers.  A thorough and detailed training available to you.  Find out more about it here.  Click and Learn
RELATED ARTICLES