Want to create a Twitter Buzz?
It might be challenging at the start but once you get it then there is no stopping you.
Go ahead and watch the video below.
Building your Twitter buzz is not something you can just expect to happen overnight. Build your Twitter buzz with help from a digital, mobile and social media aficionado in this free video clip.
Look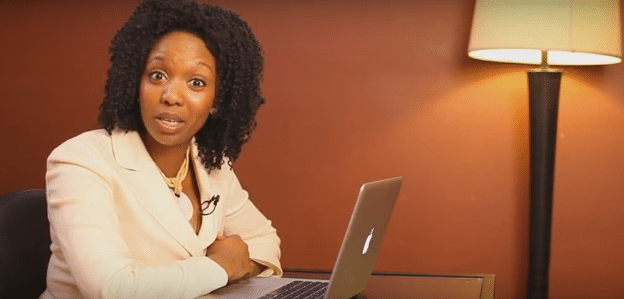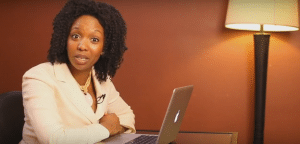 Then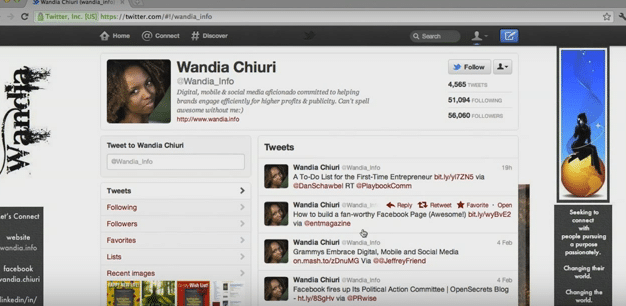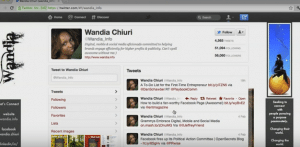 Read more: http://www.ehow.com/video_12221723_build-twitter-buzz.html