Are you interested in learning more about affiliate marketing? Make easy money from Social media is such a wonderful platform that provides you lots of opportunities through which you can earn easy money. How to make money online with affiliate marketing that can skyrocket your bottom line.
While your affiliate marketing strategy Developed, social media cannot be ignored. A couple of years ago most of us were targeting search engines and putting maximum effort into developing our sites' SEO, each time, with the release of a new Google Panda algorithm, all our efforts were for nothing. In addition to the Google penalty, we lost valuable time on creating a new campaign, and, what's more important, we lost our search ranking. With social media, the situation is very different.
The combination of social media and affiliate marketing is one of the fastest and proven ways of increasing user engagement and boosting sales. While helping merchants to sell their products through Twitter, Facebook, Google+, Pinterest, and other social media sites, you have more opportunities to increase the percentage of sales.
 Top 5 tips to use in Affiliate Marketing to Boost Sales Through Social Media.
#1 Provide Only Quality Content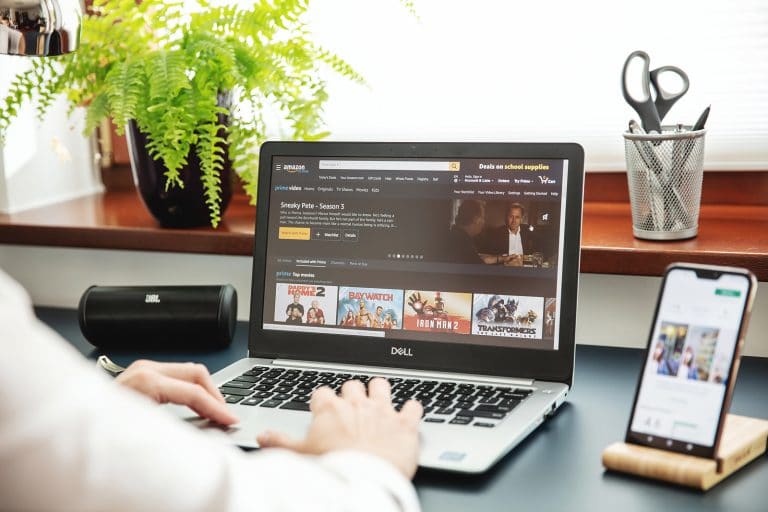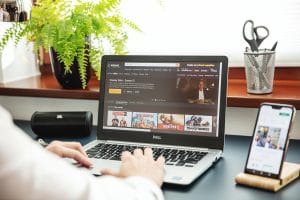 If you start providing interesting and engaging information that you share on your own site or blog, the audience will become more interested in you and your offerings. Promote posts that can bring some value to your readers, entertain and educate them at the same time. Start with providing compelling content on the chosen social media platform and then start promoting your affiliate links at the end of each post.
Blog posts – People like to read and discover something new and useful, which they can further implement into their own online strategies. At this stage, we recommend that you determine who your readers are: common users looking for some goods or services, or affiliate marketers like you. How can you discern that? Everything is easy. You can learn more about them while looking through the content that they share on their own social media profiles, run polls on your site, track their online behavior, etc. Then, depending on what kind of audience follows you, think about providing them with the appropriate content.
As soon as you post a product review, new deal, or company write-up on your site, don't forget to share this content on your Facebook or Twitter page. At the end of each post, provide affiliate banner ads or affiliate links. And do not forget to add #tags to your publications. With the help of these words or phrases that are associated with your content, you can increase your chances of being found on popular social media platforms.
#2 Be Entertaining and Helpful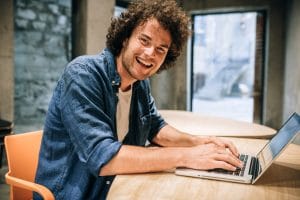 One of the most frequent mistakes that affiliate marketers make in social media is being heavily focused on making money. Everything that they do is just sharing a bunch of promotional posts every day, which is nothing more than pure advertisements. For the majority of web users, such a strategy will seem to be nothing else but spam and most likely they will simply unfollow your page. It's OK to drop some relevant ads once in a while. However, if you have only just established a following, it's recommended that you build trust and entertain the audience first, and start selling later.
#3 Stay Active
The more active your social media profiles are, the more exposure your content will have among your followers. In addition to posting on a regular basis, you should not forget about interaction with your readers. Once anyone posts a comment below your post, take your time to reply to it. As an affiliate marketer, your primary goal is making money however, you should never forget to build a community with your followers. Selling to a stranger is always more difficult than to those people to whom you talk on a regular basis and whose buying preferences you have already learned.
When you participate in a social media conversation, try to forget that you are a marketer and put on a consumer's hat. Be patient and listen to everything that people say. Do not behave like a know-it-all-Internet guru, but enrich your consumer knowledge and keep on developing your campaign based on the knowledge that your users share.
#4 Link Images to the Products That You Promote
No social media campaign can be successful without good visuals. People enjoy images and clicking on them. So, linking visuals to products or services that you sell is always a good idea. You can take a screenshot of your official site and share it in your social media profiles, with your affiliate link.
#5 Promotions and rewards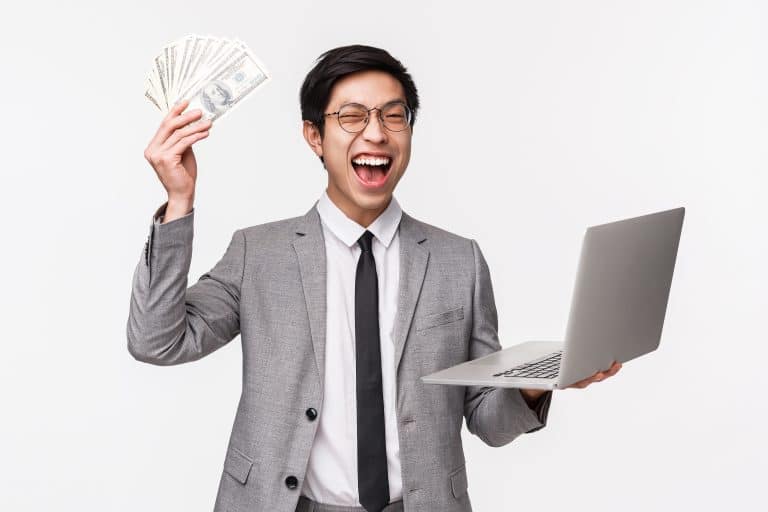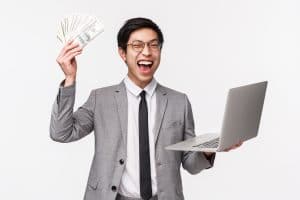 When promoting high-quality content everyone wins. Consumers gain top-notch offerings, vendors earn money from selling them, and affiliate marketers get a healthy commission for the referring sales. In order to engage more users and boost sales, you can provide your followers with lucrative promotions and rewards. This can be anything – from discounts and free customer service to some physical goods or early access to your new releases.
These are some of the most popular affiliate marketing tricks on social media. One more recommendation that we haven't included on the list, but which we simply cannot overlook is the integration of social media options into your site and each blog post. If you sell digital or physical stuff, add such buttons to the product pages as well. The latter will make it much easier for your audience to spread the word about your offering on social media platforms and help you enlarge your client base.
.
3 Ways Affiliate Marketing Can Benefit Social Media Influencers
You no longer have to be employed in order to earn money. As a matter of fact, people of every age are looking online to make extra income. There is no reason you must be limited by the bad economic situation. All you need is a working Internet link and a tool that allows you to connect online. And also, you can quickly take advantage of the handy advice listed below. If you like to draw, you can market some of the photography that you develop on the web. At first, you might intend to publish your goods on Craigslist or a smaller sized website to obtain words out as well as see if individuals will attack. If there is a high following, you can transfer to a much more prominent website. Source:
"I never worry about action, but only inaction."- Winston Churchill
"The journey of a thousand miles begins with a single step." -Lao Tzu
"You cannot score a goal when you are sitting on the bench. To do so, you have to dress up and enter the game. "-Israelmore Ayivor
RELATED VIDEO PROGRAMS
Commission Hero Review 2020 and Commission Hero Case Study
 Learn More about Commission Hero here: Click Here Now! 
RELATED TRAINING PROGRAM
WHAT IS THE CRUCIAL CONSTRUCTS ACADEMY
Learn More about the Academy here: Click Here Now!
The Crucial Constructs Academy is a Free Video Training Course Available only to our Readers and Subscribers.  A thorough and detailed training available to you.  Find out more about it here.   Click and Learn.
RELATED ARTICLES