The Biggest Mistake in Affiliate Marketing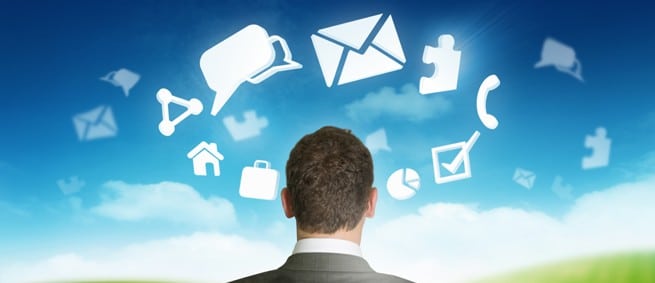 Affiliate Marketing are paid only on a performance basis, the merchants need to be sure they are doing everything they can to help affiliate conversions and do not do anything to take away from them such as leaks on their site or using technology that overwrites affiliate cookies.
Affiliate marketing isn't a quick fix. It's a slow burn that needs focused attention, and intention, over time to be successful. It can be a huge bon fire, but it takes time.
You need to diversify your revenue by affiliate as well as your mix. You can't rely on just a few affiliates to generate your channel's revenue. You have to be sure you have many affiliates to distribute that revenue and protect your affiliate channel revenue. And you need to work with many different types of publishers to ensure a successful program.
Affiliate marketing is about relationships. It isn't a trip you can trigger, an ad campaign you can tweak nor a simple keyword to add. It takes time and attention to develop, strengthen and maintain the relationships that will prove to be profitable.
Site optimization to ensure your affiliate traffic converts to sales, or whatever action you desire, needs to be a priority for your channel. Affiliates will take their traffic somewhere else if you can't convert. You also need to shore up any leaks on your site.
Don't hide your sale and coupon information in images, provide text. Creative is incredibly valuable to affiliates, but in that bucket, there needs to be lots of text creative.
Auto-Pilot – You need good, experienced, ambitious and well trained affiliate managers in the captains chair of your affiliate channel. You can't get the profitable and incremental results you need with no one or someone unqualified.
Don't ignore the regulatory and legislative environment of digital marketing. It could affect your affiliate channel and your company greatly. My personal note is this – join the Performance Marketing Association and help them help you!
Each affiliate is an individual. Don't treat them as cookie cutter.
Advertisers undervalue affiliate recruitment more than any other channel. Add focus and intentionality to finding and building relationships with new affiliates.
Coupon Affiliates are not bottom feeders. Affiliate Window has some great data to share in that regard that I didn't have space here.
Most advertisers fail to keep tabs on incremental sales.
Source: jebcommerce.com