Content marketing is the practice of creating and promoting content (blog posts, guides, visuals, videos, free tools, quizzes, email newsletters, and almost anything that can be consumed) to earn traffic, brand awareness, trust, and hopefully, eventually, conversions from your audience.
If you share a blog article on social media with the intention of getting people to read, learn something and remember the brand that produced it – that's content marketing. If you spend time researching and crafting a customised product description, you are content marketing to help sell the product.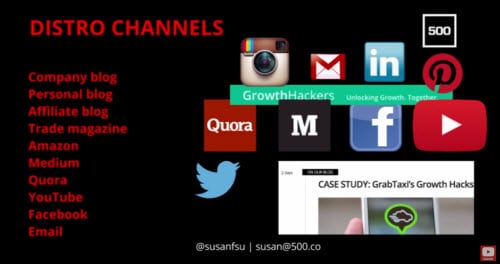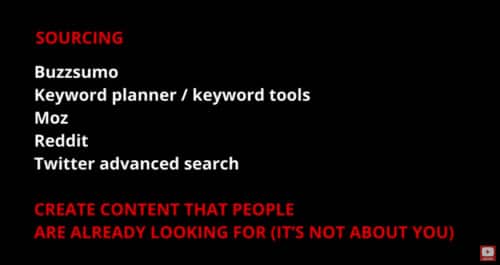 That said, if you are a startup, I would highly recommend using content marketing as the way to build your "owned" audience. An owned audience is one that has provided you with permission (i.e. opted in) to receive your emails. While Twitter followers or Facebook fans are useful, there is no substitute for having information about – and permission to contact – your audience.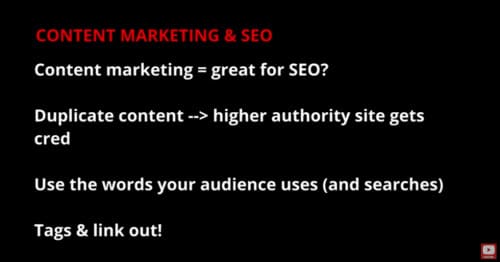 Watch the whole video of the Webinar below.
You have most likely heard about funnels by now buy you might not know much about them or why you need them or even how to create them. ClickBank University has given the opportunity to thousands of ambitious men and women from all walks of life cut loose from their day jobs "working for the man" and become self-styled online entrepreneurs. Here is a short video by
Clickbank on how beginners can create these funnels – click to learn more
. The video explains a little on how to do it, and they focus a lot on simplicity as it has been built for beginners. Oh yes, they actually walk you through a complete system to create a complete home business from this, if you want to go there.
Learn a little more about it here
.