His Amazon FBA Success Story
Another Amazon FBA success story, Today I have a sal with me who has graciously offered his time to share with you his story. He started learning about selling on amazon eight months ago and this month. He's on track to do roughly 25 000 in revenue so he's doing extremely well and he has a lot to share with you and he's gonna also we're gonna talk about ranking on amazon because that's one thing he learned on his journey, Is that you need to rank closer to page one and he successfully ranked three of his products to page one on amazon.
So we're going to be asking him questions about that and how he's seen such quick success with his business so sal thank you so much for being here and taking the time to be here today of course my pleasure I can't believe I'm here talking to you. I've been watching your youtube videos for a long time and now I'm here on a video with you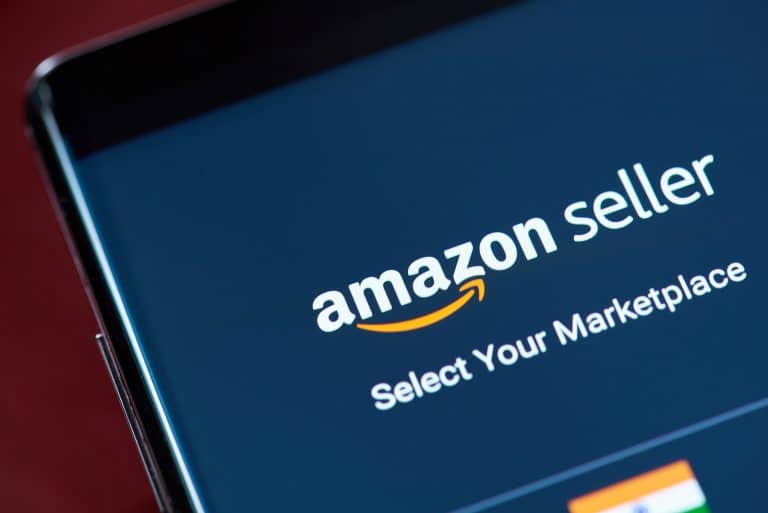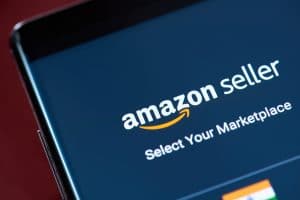 It's because you've obviously seen success and you know I'm really grateful that you're here to share your story because a lot of people you know don't want to share their success publicly online especially with potentially hundreds of thousands of people.
I think that the more stories we can share the more references positive references we can create for other people because maybe you know maybe you wouldn't have gotten started if you didn't see someone else sharing their success story.
I know I myself I wouldn't have gotten started had I did not meet some people who were doing extremely well on Amazon and I was like wow this could be possible for me as well so that brings me to my first question for you is how did you first discover selling on amazon and what compelled you to start this business.
I first started I had my own private label brand I had my own um fitness brand for women and it wasn't on Amazon yet but I heard a lot about putting it on amazon because you don't have to look for your customers it's already huge it's already a huge base with all the customers that are looking for the products so
Sal met a couple of guys who were selling on Amazon and they inspired him to start his own FBA business. In only 8 short months, he went from not knowing a thing about selling on Amazon to doing almost $25K/month in revenue! This is only the beginning for Sal and he knows that this new business of his can change his life. You can say thanks to Sal for sharing his story transparently by leaving him a comment below 🙂
Amazon FBA Success Story: Making Money Online 2020.
My Amazon product research technique can also be called amazon product research hack. But it's really just a skill, I learned over the years of my success and it's something you can use for FBA product research 2020. My biggest Amazon FBA product research tips for beginners is to always keep learning.
Subscribe to my channel so you can learn how to find profitable products to sell on amazon. If you want to know how to succeed on Amazon and how to do FBA product research then click on this link to get my Free Cheatsheet that has helped thousands of other beginners like yourself.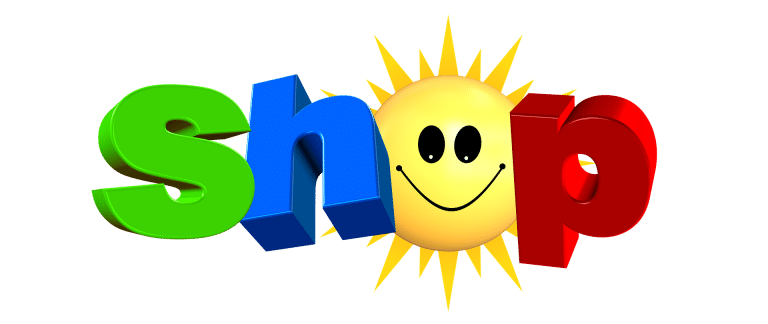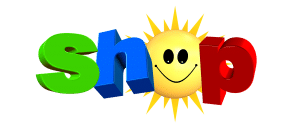 "Content is fire, social media is gasoline." -Jay Baer
"Content is King but engagement is Queen, and the lady rules the house!" -Mari Smith
"Good content isn't about good storytelling. It's about telling a true story well." -Ann Handley
RELATED VIDEO PROGRAMS
WHAT WILL YOU LEARN IN THE CRUCIAL CONSTRUCTS ACADEMY
Learn More about Crucial Construct Academy: Click Here Now! 
RELATED TRAINING PROGRAM

 
WHAT IS THE CRUCIAL CONSTRUCTS ACADEMY
Learn More about the Academy here: Click Here Now!
The Crucial Constructs Academy is a Free Video Training Course Available only to our Readers and Subscribers.  A thorough and detailed training available to you.  Find out more about it here.   Click and Learn.
RELATED ARTICLES