3 Easy & Effective Tips on Snapchat
Get Started Using Snapchat for small business! Click here More than 60% of all smartphone users and 70% of users under 35 are on Snapchat and spend at least 20 minutes per day on the platform.
Tips covered in the video:
1.) Setup a Snapchat geo-filter, it's so easy! Geo-filters can be for brand awareness, coupons, targeting competitor locations, nearby events, where your customers would use your products/services, etc.. make the design worth using/sharing!
2.) Share VIP deals and specials on Snapchat! Share at the best time (wake up, lunch, go to bed). Treat Snapchat like text message marketing. Unless you have great content to share consistently, only share when you add value! When you post, you can ask them to swipe up to see details or screenshots and share them with their friends. Use filters, make it funny, take picks of in-store coupons or deals, etc. Beyond that, snap key updates and interesting stuff (behind the scenes).
3.) Get more followers! Email your customers, add to the website, cross-promote on social, etc.. to follow you for VIP deals and specials @username. Include your "add me URL".
Conclusion – Thanks for watching. If you found this content helpful please take a second and like, share and comment. Also, make sure to follow us for more great content just like this down the road or text "marketing" to 39970 to opt into our weekly marketing tip text messages. Happy marketing! source
Content Marketing Tips for Small Business – 5 Tips
Tip 1 – What questions do your customers and prospects typically have? What do they want to know or learn? What types of things are they researching before they make a buying decision? Create a list of topics! Create as many as you can. Try to create at least 52 topics (one for each week for the next year!) **Power tip: Make sure to SEO optimize your topic headlines. (Use the Google and YouTube search auto-fill dropdown to get ideas. Also, try a Chrome Extension called Keywords Everywhere to get ideas as you search Google).
Tip 2 – Schedule your topics for the next year (1 per week). Put somebody in charge of creating content for each topic. If you're going to do it yourself, make sure to schedule a time for it! The goal is to create 1,000 words of written content supported by nice visuals and ideally a short video like the video I'm doing right now! Make it fun, short, and educational.
Tip 3 – Plan to post your content on your website and/or blog (optimized for SEO), social media (the channels that make the most sense for your business), email campaigns (sent to relevant list/contacts).
Tip 4 – Promote your content. Obviously, SEO optimizing your content on your website, sharing on social media, and sending via email will drive organic visibility and reach which promotes your content, but also consider allocating a small paid budget for each content piece to boost via search and social (ideally via retargeting campaigns to provide your past visitor's value-add content, plus retargeting is very cheap!)
Tip 5 – Nowadays, content marketing is not something that can be skipped. It must be done. So if you or somebody else in your company can't do it consistently and effectively you need to hire somebody to do it! If you need help, give us a call at Marketing 360, we're SEO & content marketing experts! Commit on this 100%, not 98%! source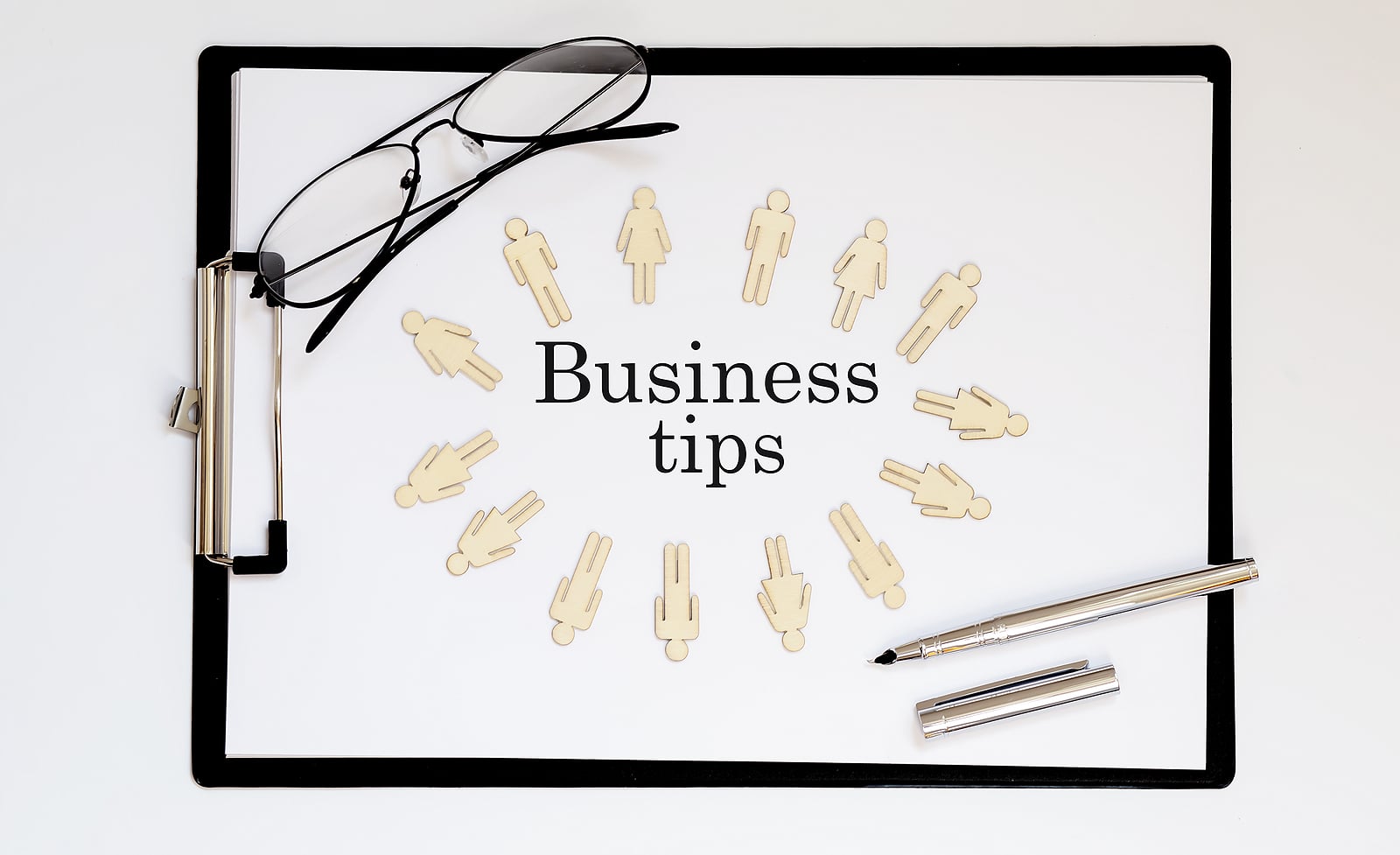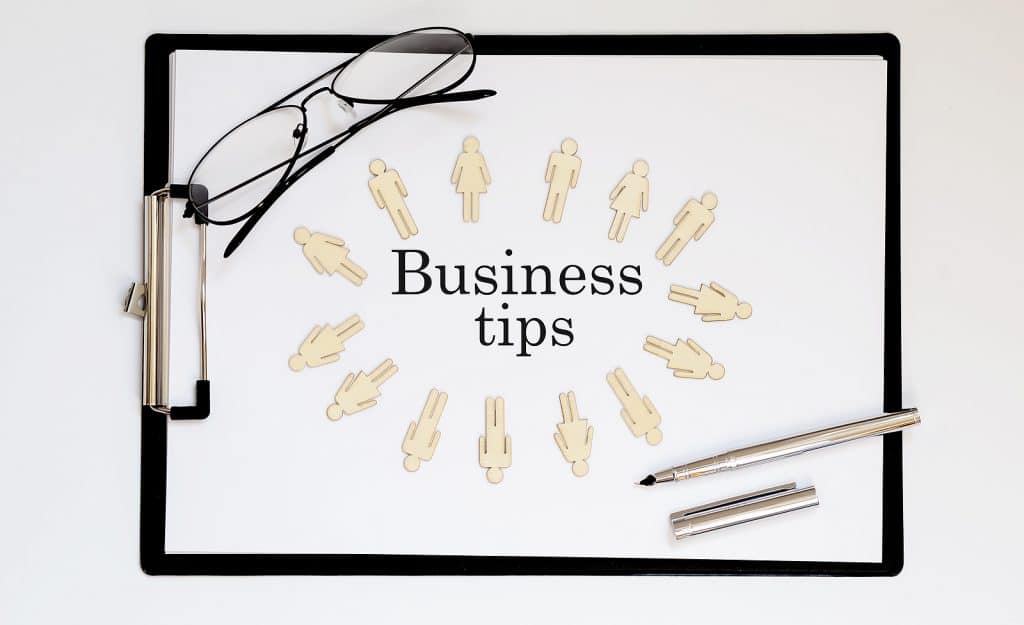 "Good content isn't about good storytelling. It's about telling a true story well." – Ann Handley
"Content is King but engagement is Queen, and the lady rules the house!" – Mari Smith
"Marketing is telling the world you're a rock star. Content Marketing is showing the world you are one." – Robert Rose
    If you need further convincing that digital marketing is right for your business, get in touch with us. At Crucial Constructs, We're willing to listen to you and answer your questions. Contact us today!  
RELATED VIDEO PROGRAMS
Best Beginner Friendly Affiliate Marketing Systems Training Resource Launched
Learn More about the Academy here: Click Here Now!    
RELATED TRAINING PROGRAM 
WHAT IS THE CRUCIAL CONSTRUCTS ACADEMY

Learn More about the Academy here: Click Here Now!
The Crucial Constructs Academy is a Free Video Training Course Available only to our Readers and Subscribers.  A thorough and detailed training available to you.  Find out more about it here.   Click and Learn.
RELATED ARTICLES