Affiliate marketing can be a highly lucrative way to make money off your blog, but how do you find the best products to promote? That's what we're talking about today.
Now that you've learned how to start a blog and found a reliable web hosting, you probably want to start reaping the benefits of affiliate marketing. Follow your passion. Doing something just for the money never works, so why not promote something you actually believe in. Start by choosing products you actually use yourself. That way you can confidently write about its benefits.
People are most successful at promoting products that they have a passion for and that they can get excited about. So, the first thing to do when you are taking your first step in affiliate marketing is thttps://crucialconstructs.com/turning-physical-product-into-100-million-dollar/o choose your niche. It means you have to choose in which industry you want to grow your affiliate business (e.g. health, finance, etc).
You can choose a category based on your own passions and pick those areas wherein which you can perform well and give most of your effort to. Potential customers feel your passion for a product or service can when they read the marketing copy. So, the best products to sell online are the things you enjoy and have the most interest in.
Play To The Room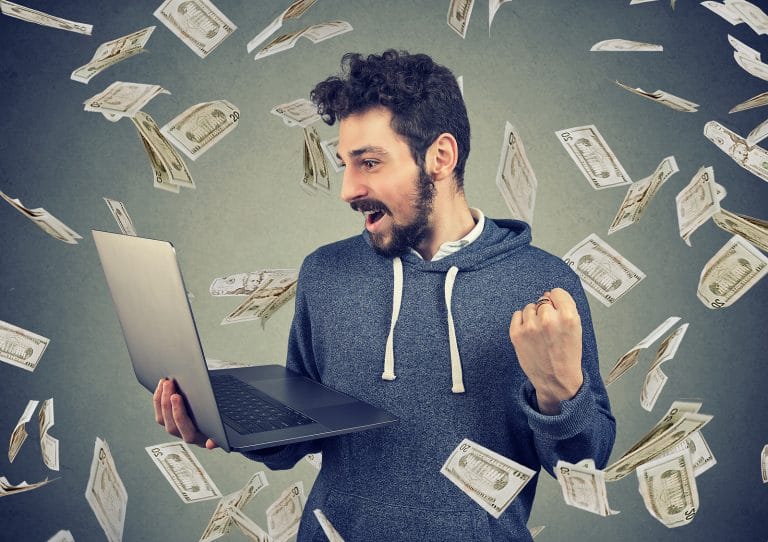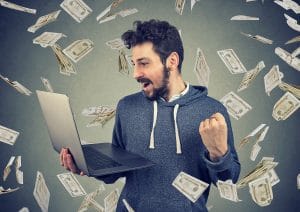 If you have a pet care blog, and you try and sell computer products or services in your affiliate program, how do you think that's going to work? Not so well. Tailor your product offerings to things that people who read and enjoy your blog would actually be interested in.
But before you do anything else, survey your target market first. One of the biggest mistakes people make is to judge their potential success on what someone else did. You need to talk to your own target customer base.
If you don't have one, aren't established as an expert in your field, then you need to tackle these things first before you even think about online product offerings.
One of the most important things as an affiliate is to build a list of potential customers. Regardless of what products you decide to promote, you want to make sure you feel comfortable recommending it so that you don't destroy your reputation.
There is a great tool you can use, it's called Google Trends and it helps you analyze the potential products you want to promote. It also allows you to monitor the search volume of keywords over time, which is a great way to check how well the products in your niche sell.
Stick To Virtual Products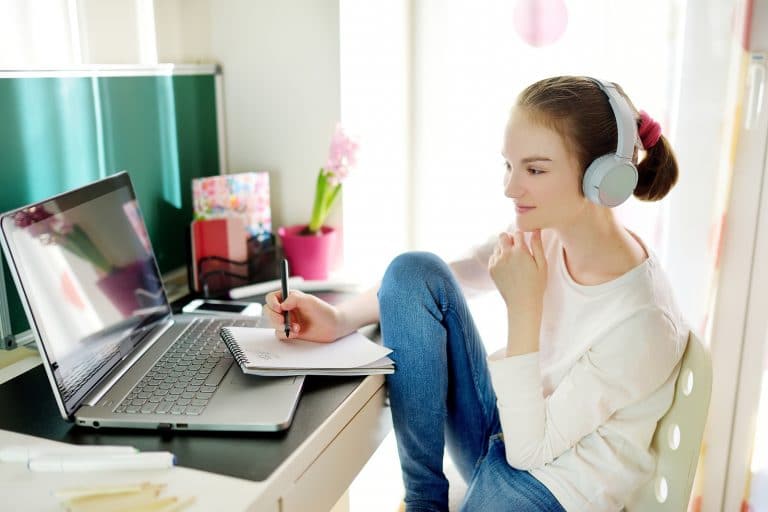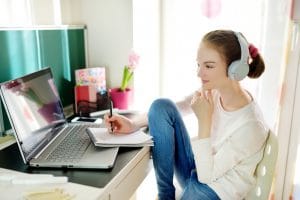 Next, you must decide whether you start selling digital or physical products. Which is best? Physical products like cosmetics and gadgets or virtual products like e-books, music, or software? Which products are more profitable and can get you fast and guaranteed profits?
We believe that digital products in almost all cases are more beneficial to promote. Why? Well, to start with, you have nothing to ship, there is no postage or handling and once the payment is made, your client gets a download link and simply downloads the product.
So, less hassle, worries, and best of all, you never run out of stock. What we mean by that is avoid anything that requires you to purchase stock, and stick to things like software, ebooks, or things that don't require any initial inventory or cash outlay on your part.
You could sell 1,000 copies and you do no more work than if you sold just one. But what if you sold 1,000 physical products? Well, that's a lot of work… Think of all the postage and handling and if you need to make each product, it gets even harder.
Start With ClickBank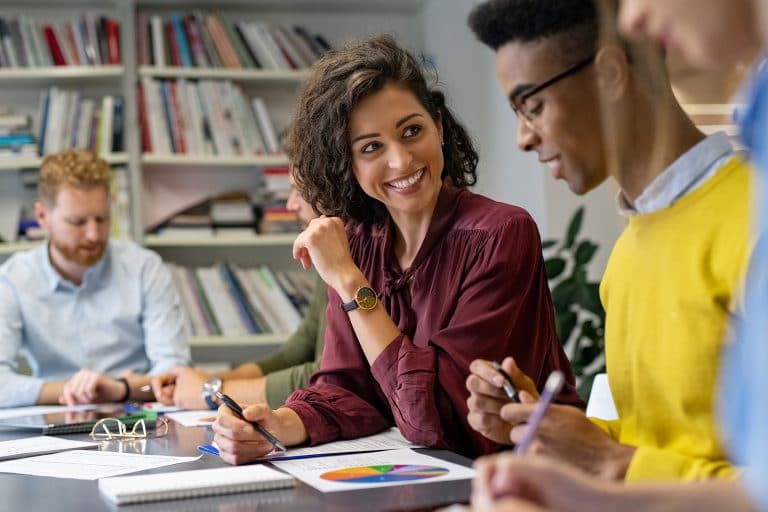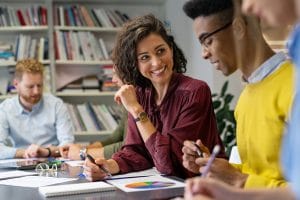 The fastest way to find profitable products to promote online is to sign up for an affiliate marketing site, such as ClickBank. You gain access to a database with thousands of products to promote in almost any niche. The commissions are usually between 50-75%, with a higher price tag.
They have a huge selection of electronically downloadable products to choose from and they handle all of the payment processing so you know you'll get paid on time. Plus they provide real-time reporting of all of your products. The site also provides good feedback on products that are selling well and have high commission rates.
A special feature you should consider when choosing your Clickbank products is Gravity. This is an indicator of how many affiliates are making sales with a specific product. The higher the number, the more people are selling it. However, you may want to stay away from products with 100+ Gravity, because this is a very competitive field.
Choose products that at least 20 other people are already promoting. This proves that the product has a sales letter that converts well and also it's also trusted by other marketers.
Also, pick a product that's not very expensive or very cheap. Low cost may lower down the product value, while the higher prices may result in fewer sales. It's always a good idea to start your affiliate journey with no more than one product.
Stick with one, research, and learn different strategies to become successful. Use whatever strategies work best in your 2nd and 3rd campaign and grow your online affiliate business gradually.
One last thing… Always try to find products that really serve people and solve their problems creatively. You'll find that it doesn't really matter about the product's price or if your product is really unique. All you need to do is show your target prospects how your product is key to their success.
These are just a few tips to consider when looking for the best products to promote online. Your ultimate success in creating a successful affiliate business will rest on each product you choose to promote and the way you turn its features into lifesaving benefits.
Clickbank University 2.0
The core training section is about how you can easily create your own product either by building on your own strengths or on the skills and expertise of your friends and family. Then they cover in detail the many ways you can make and sell other people's products which is a traditional affiliate market in today's world there are many ways in which you can do this. They cover how you can collect viewers' or customers' emails and make even more money by sending out newsletters and notifications. There is a comprehensive amount of training which covers much of the base for newbies so it gives you a very thorough and also very broad view of the entire field. And you can always go back to it. They have this forum which is worth its weight in gold because just about any question might have is discussed here and usually in detail. They include both over-the-shoulder videos as well as face to face. So they reinforce everything by allowing you to
learn in multiple ways
. They have an option for their
Clickbank Builder
which is a funnel builder and also a website builder. Super useful for all types of marketing and less expensive than many of the other options. You should consider this instead of purchasing this from various other sources.
Learn More about Clickbank University
If you are serious about creating a home-based business or creating financial independence for you or your family, you must consider this option as it has all the right components to not only train you but also sets out a step by step system that you can follow – which almost every new endeavor benefits from And… It's a million times cheaper than a brick-and-mortar business.
Learn more about it here!
You miss 100% of the shots you don't take.  ~ Wayne Gretzky
You don't have to be great to start, but you have to start to be great.  ~ Joe Sabah
Don't be afraid to take a big step. You can't cross a chasm in two small jumps.  ~ David Lloyd George
Related Video Programs
How To Make Affiliate Marketing Money With Clickbank
 Learn More about Commission Hero here: Click Here Now! 
Related Training Program
What is the Crucial Constructs Academy
Learn More about the Academy here: Click Here Now!
The Crucial Constructs Academy is a Free Video Training Course Available only to our Readers and Subscribers.  A thorough and detailed training available to you.  Find out more about it here.   Click and Learn.
Related Articles